IDEAS Global AI Conference
The IDEAS (Int'l Data Engineering and Science Association – 501.c.3 Non-profit ) Global AI Conference is a learning platform designed to connect AI & data science enthusiasts. It will demonstrate cutting-edge technology and feature AI & data science experts discussing a wide variety of topics including industry trends, data science applications, open-source software, machine learning, and much more.
This is the must-attend event for anyone who is already in the field or just looking to expand their career network within the AI & Data Science arena.
Keynotes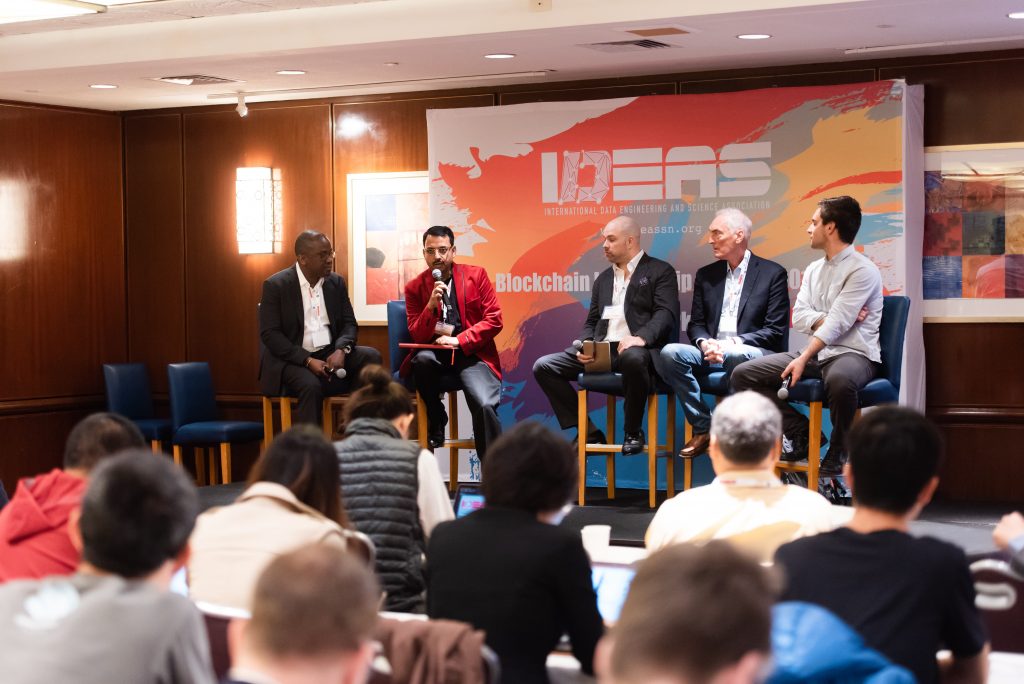 Our multiple tracks offer a diverse selection of trending topics, including Artificial Intelligence & Automation, Big Data and Infrastructure, Machine Learning and Deep Learning, Data Visualizations, Data Analytics, Healthcare & IOT, Business Practice, and Data Security.
The topics covered will involve many industries, including Healthcare, FinTech, Retail, Media, Manufacturing, Insurance, Education, E-Commerce, and more.
Both industry-leading companies and startup firms will present at the conference and demonstrate innovative data analytics technologies. Previous featured speakers included those from IBM, Intel, Capital One, City of Los Angeles, Caltech, Alibaba, Accenture AI, and several other industry-leading companies.
Conference Gallery
Oct 2023 @ Los Angeles Convention Center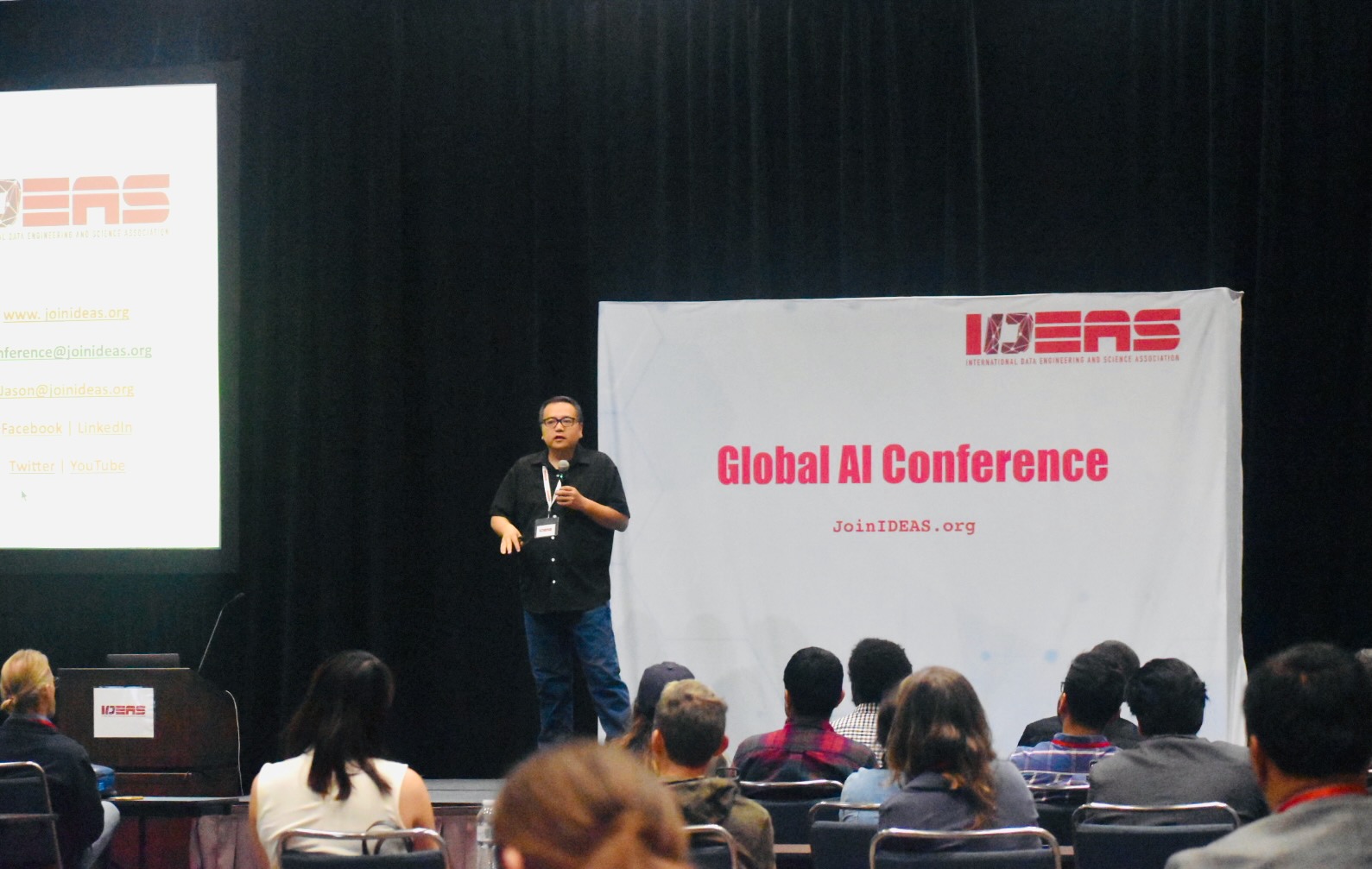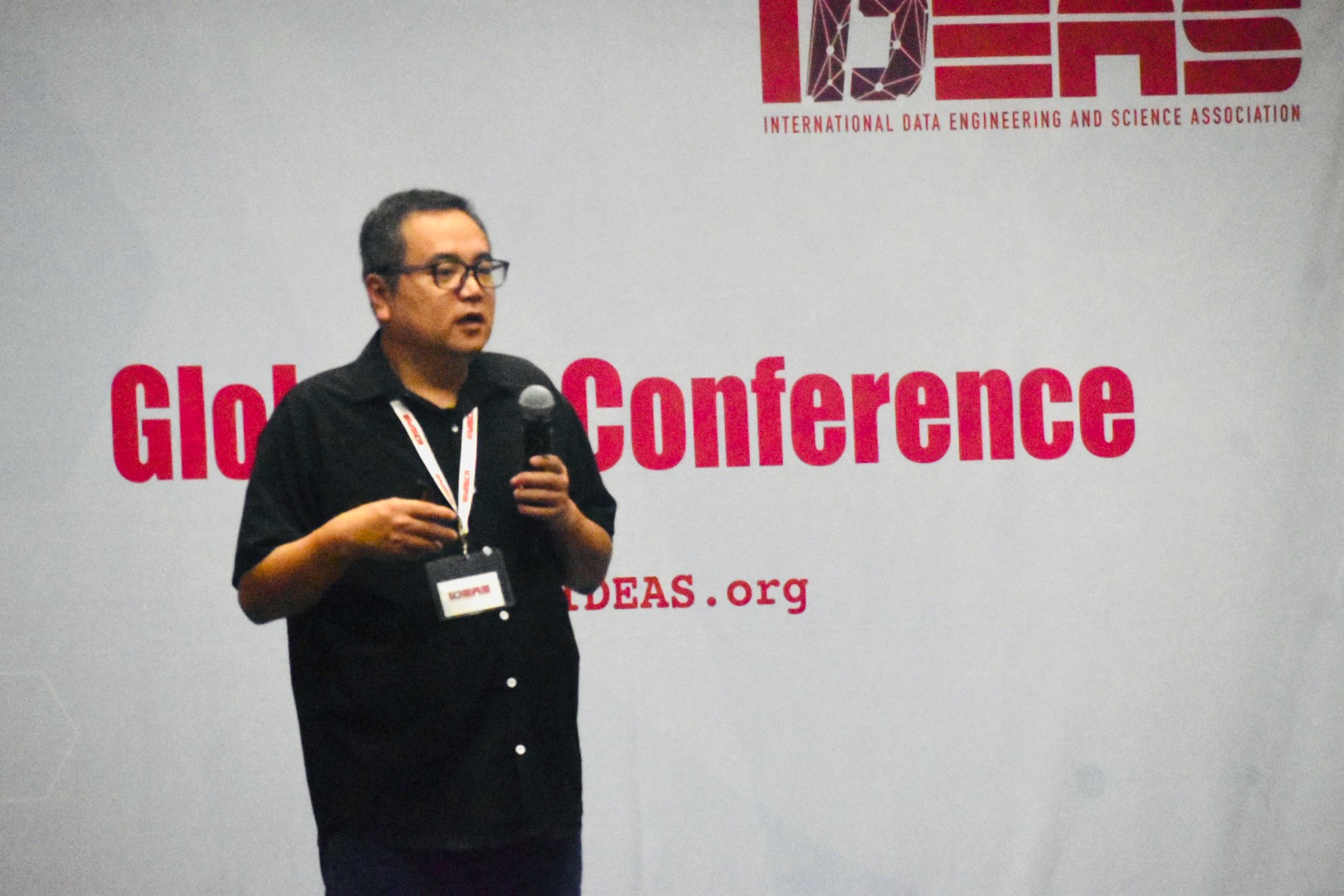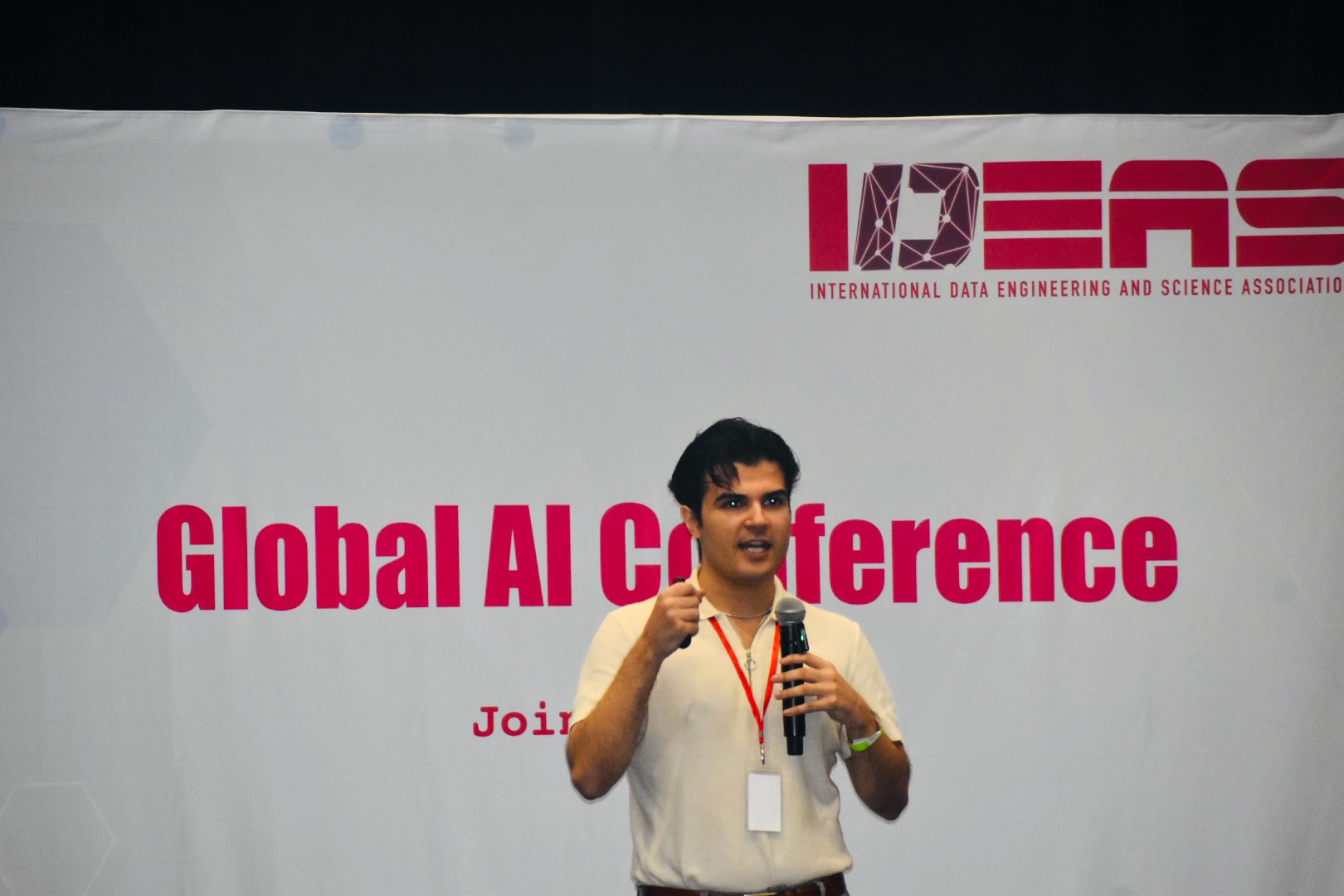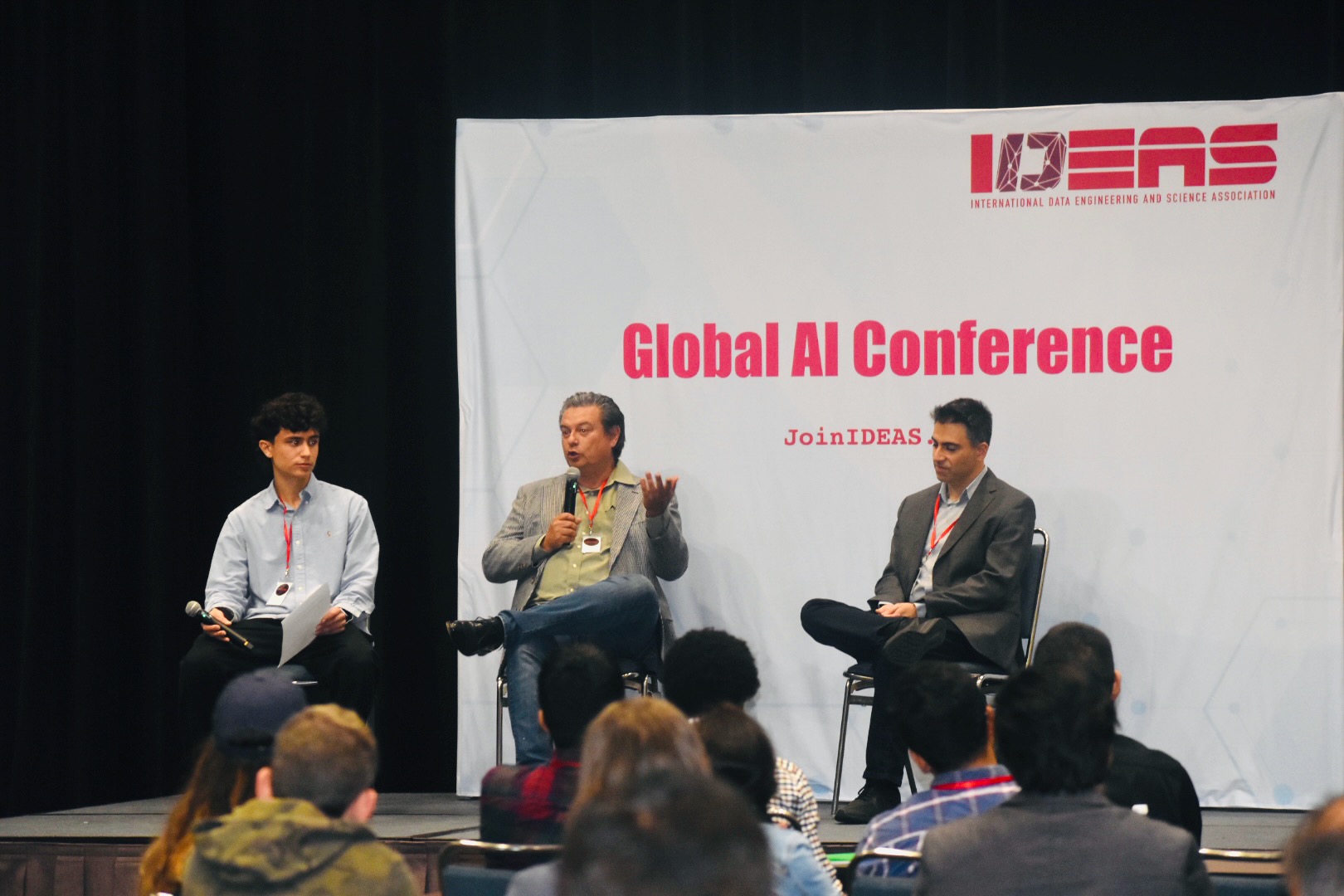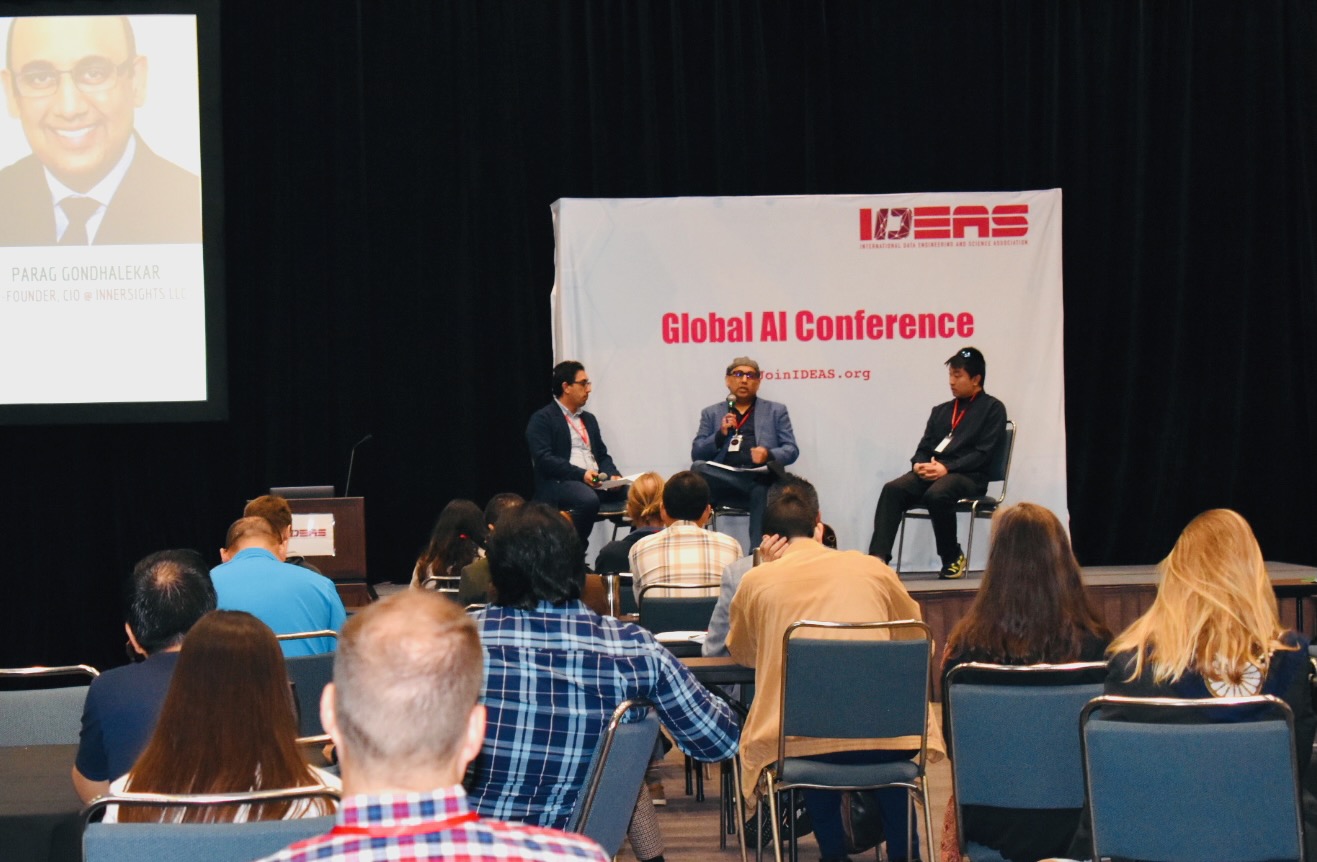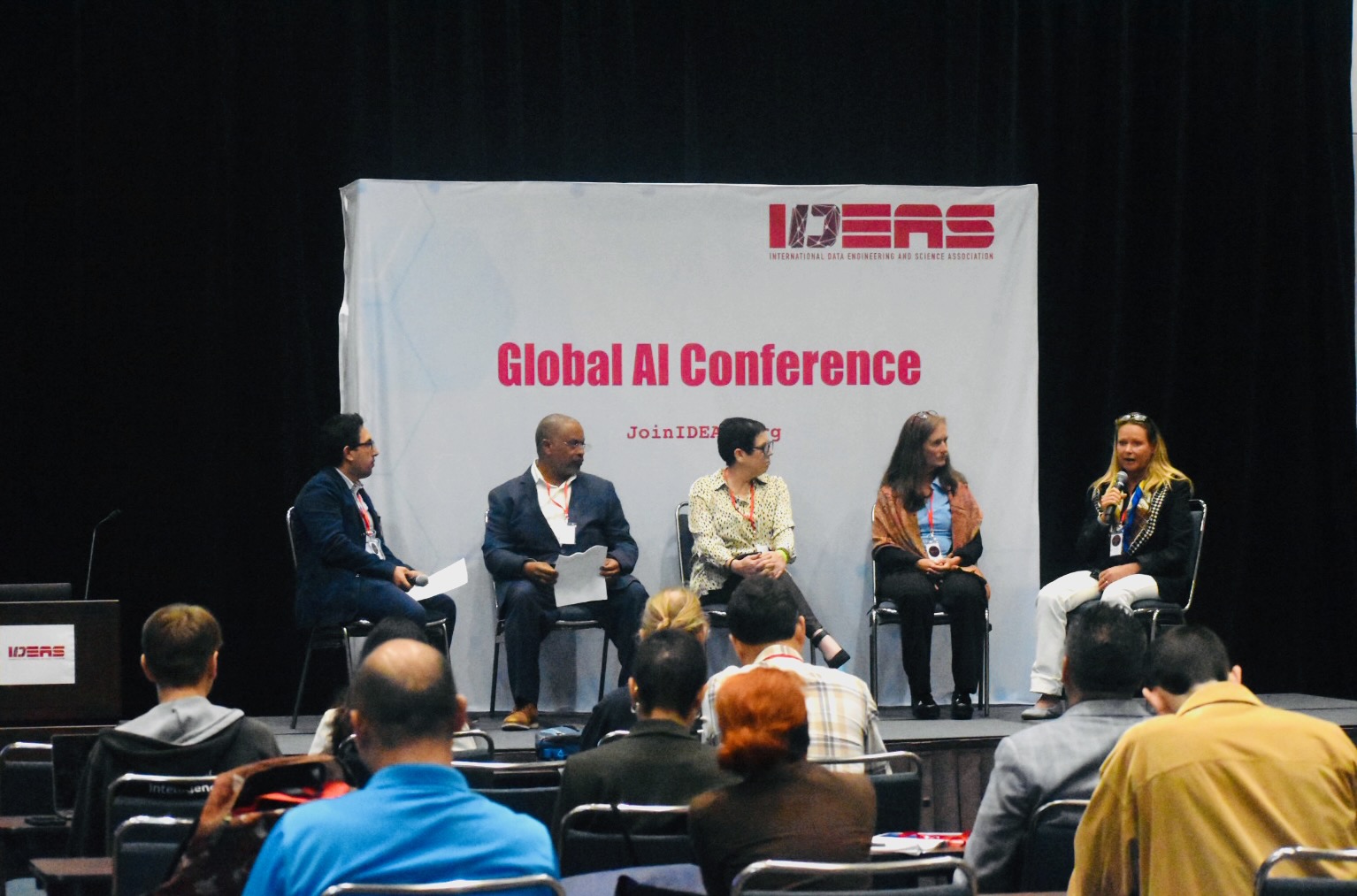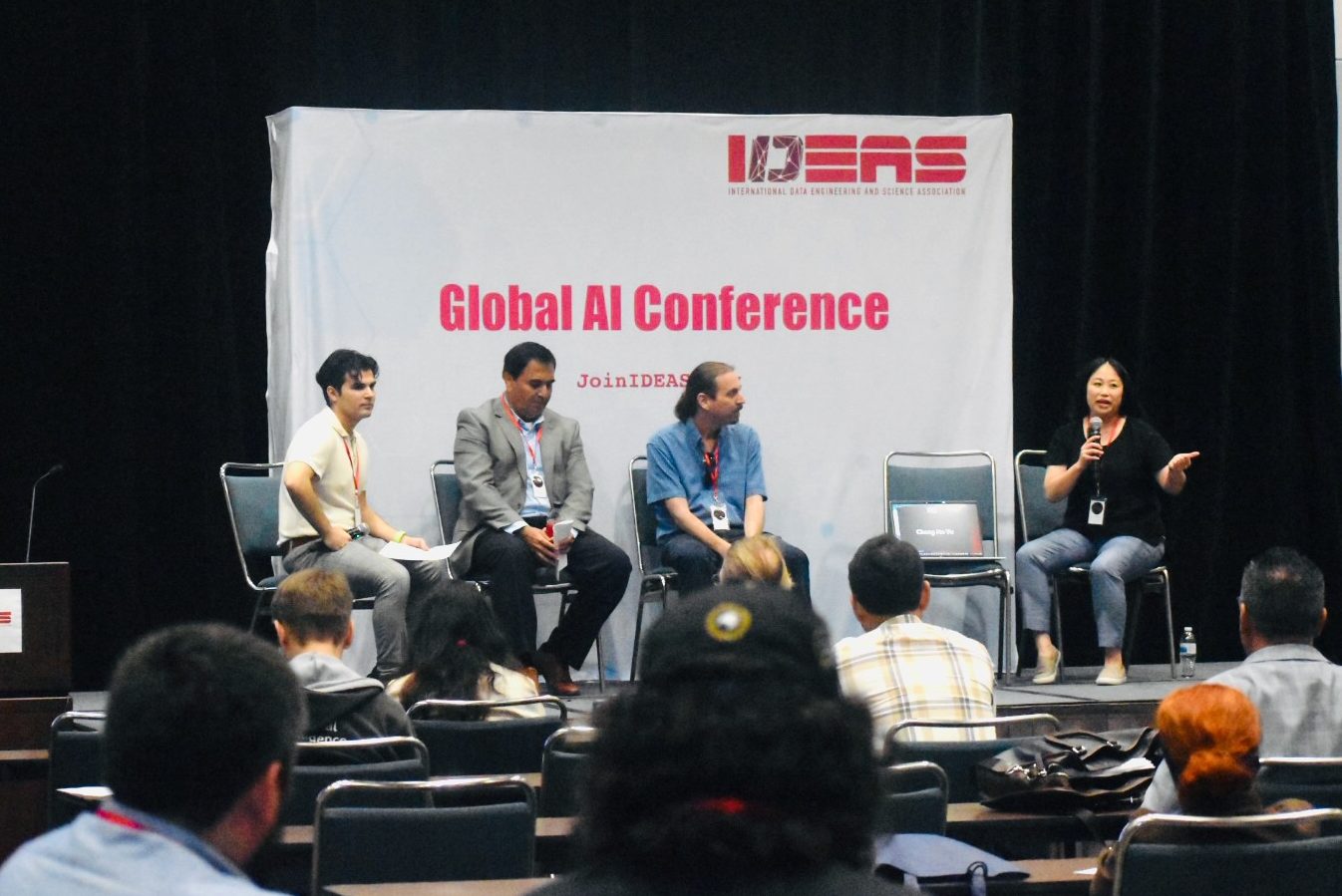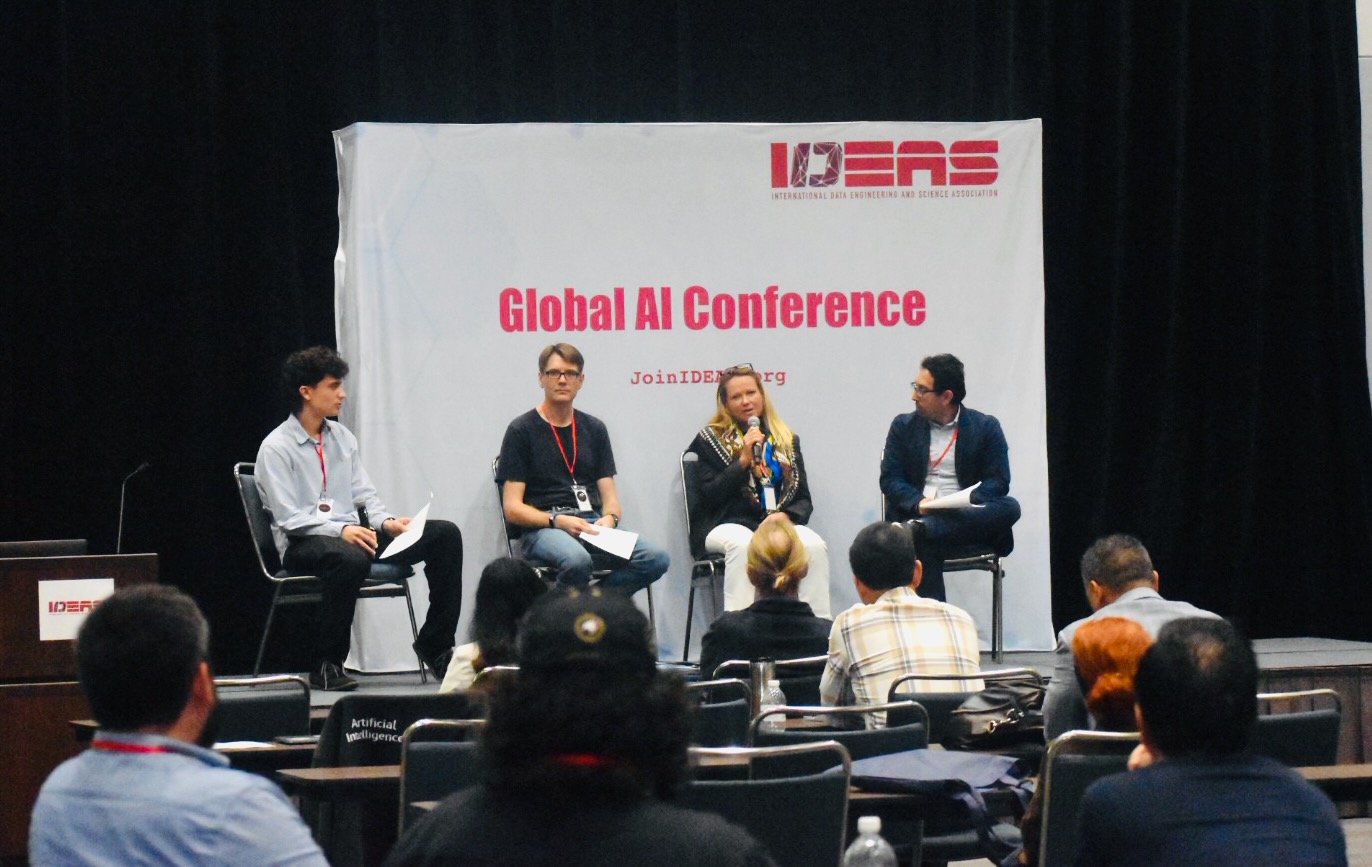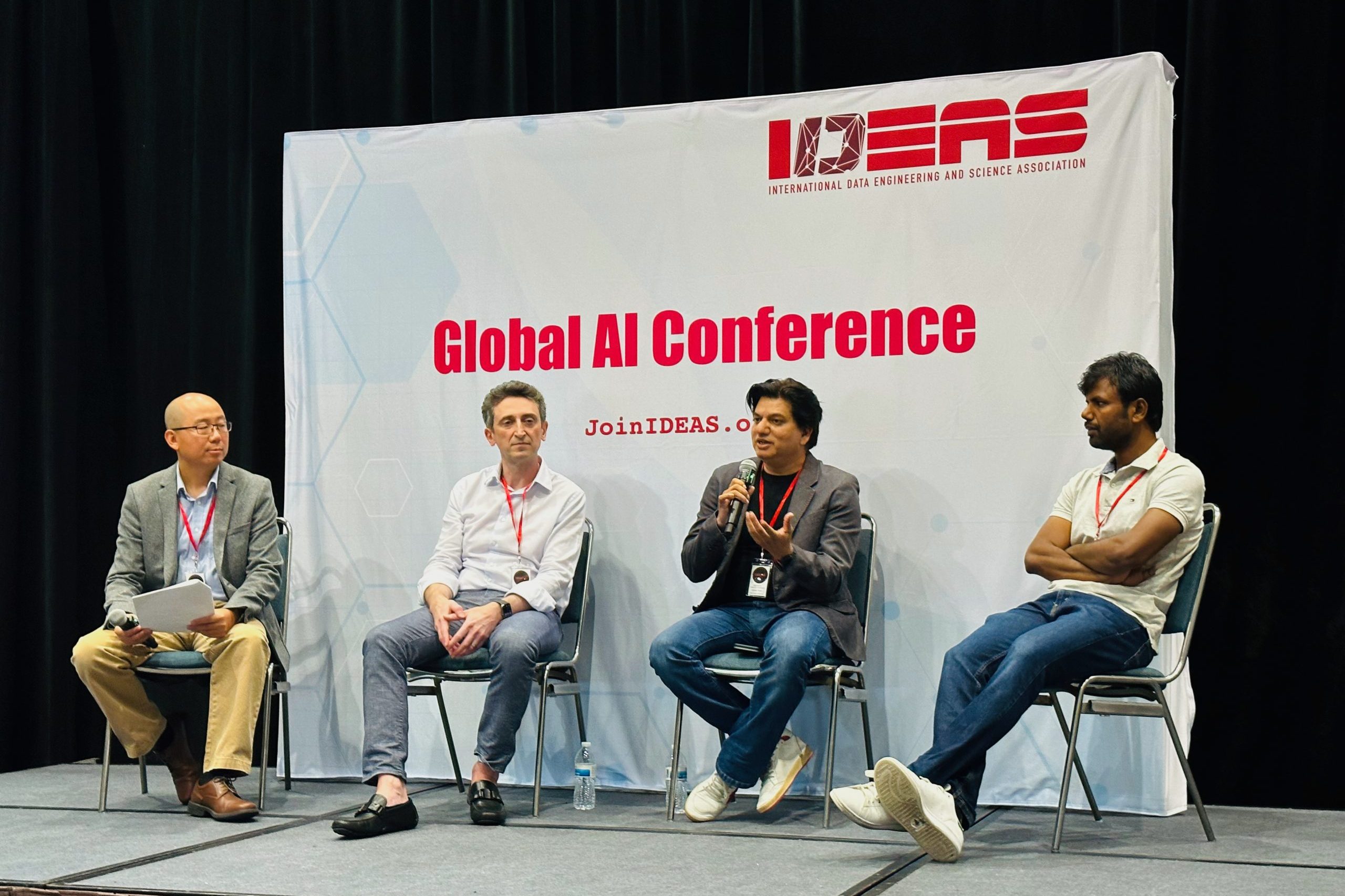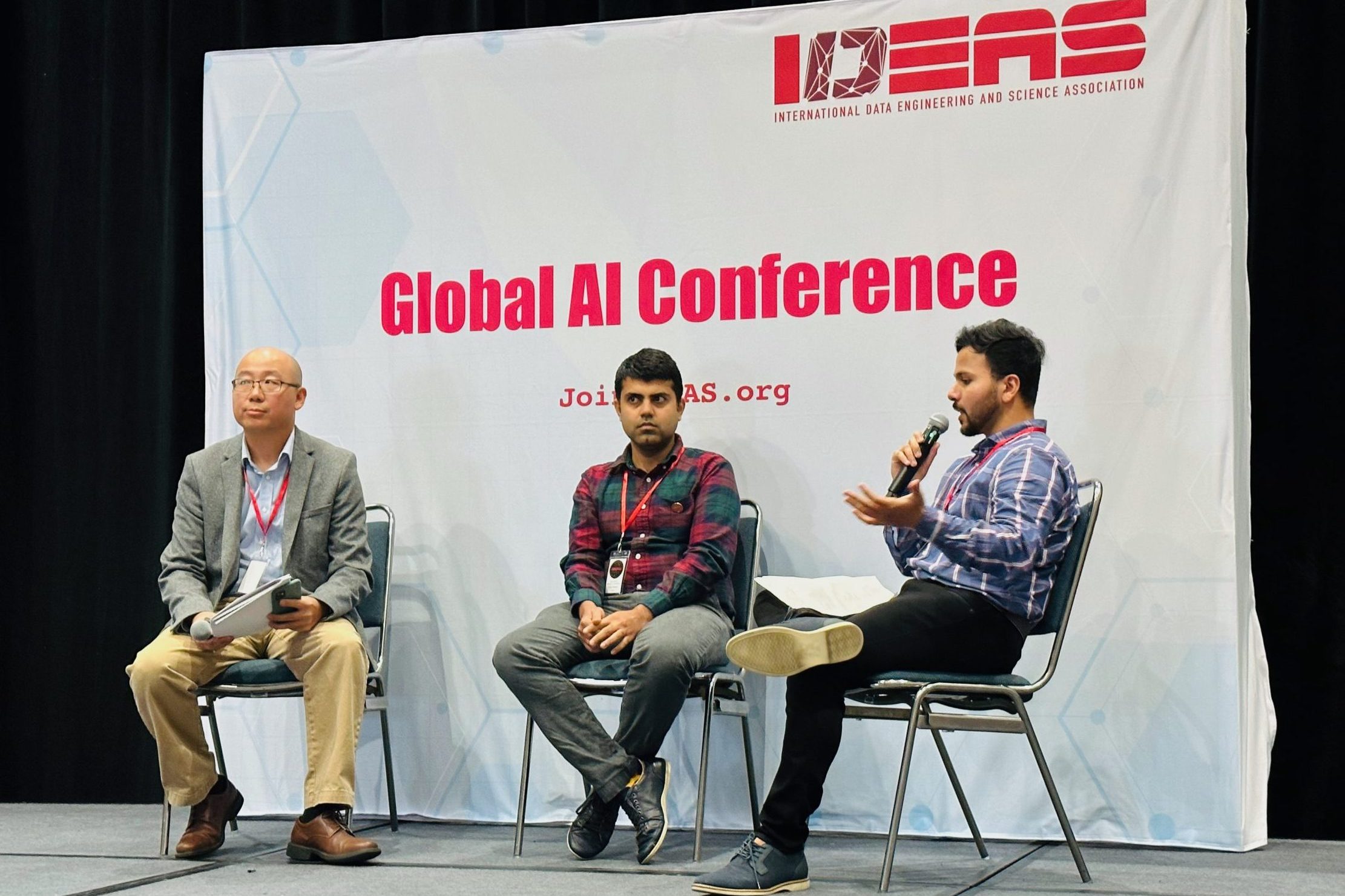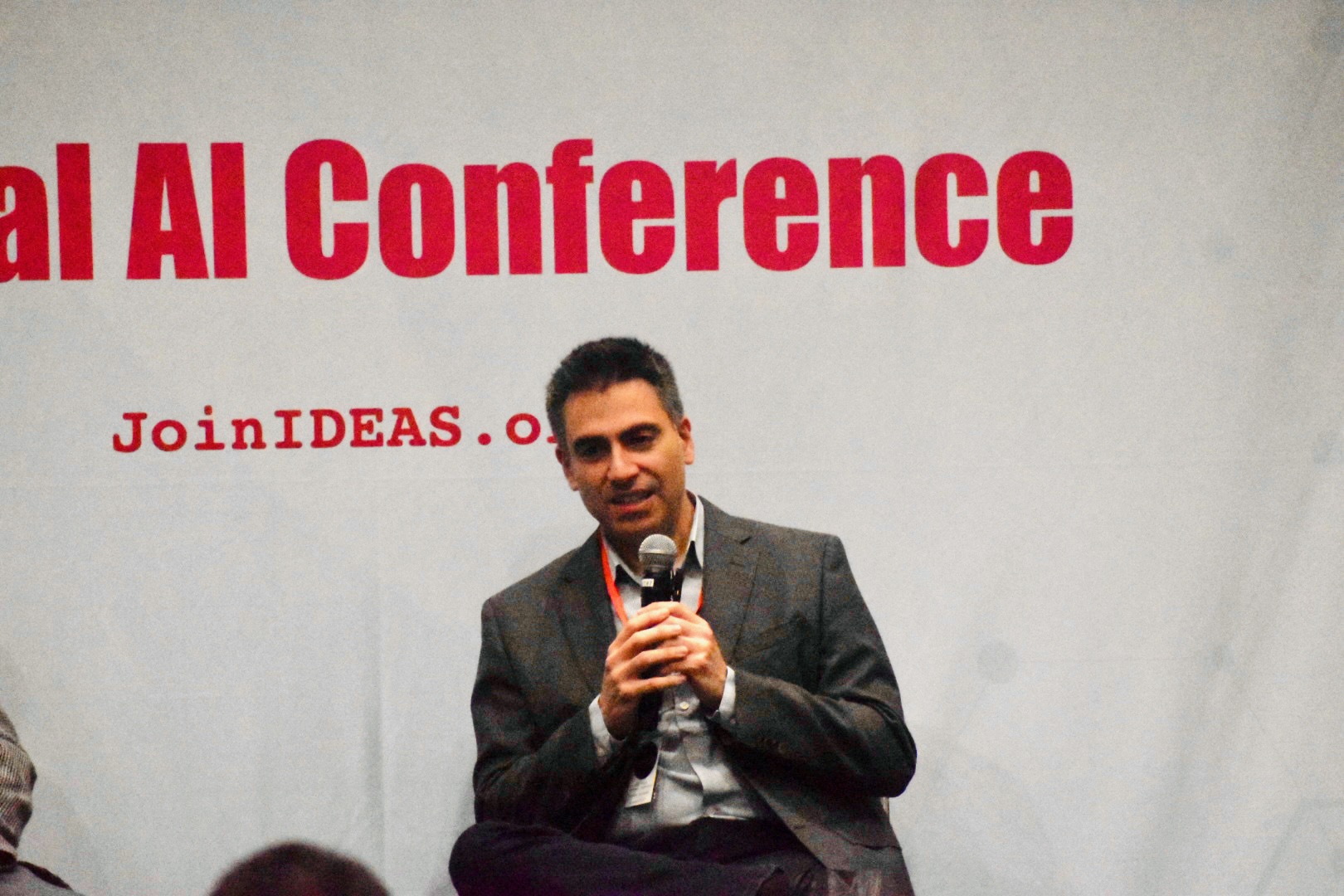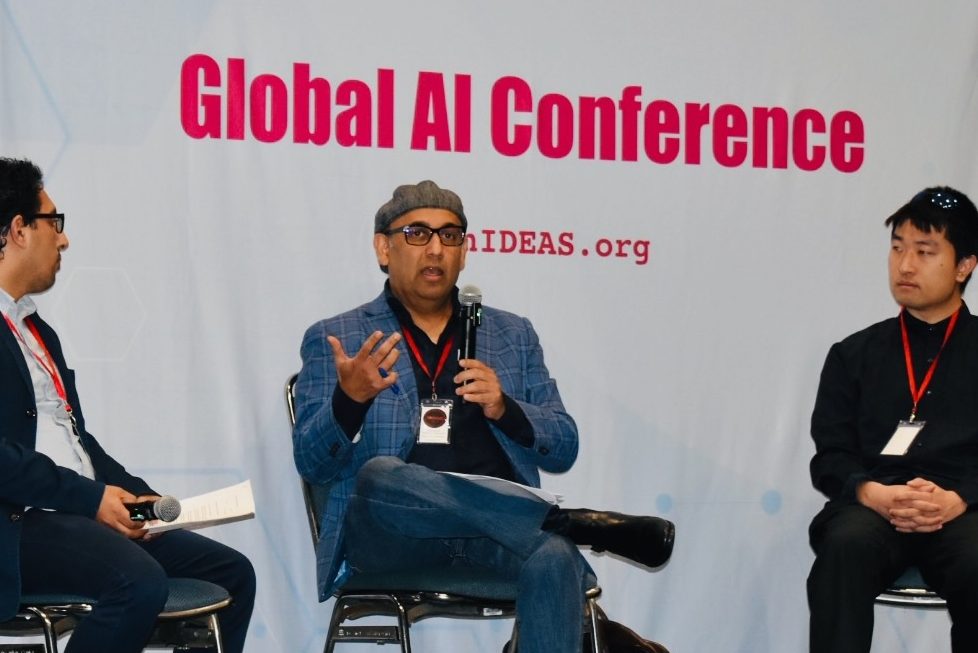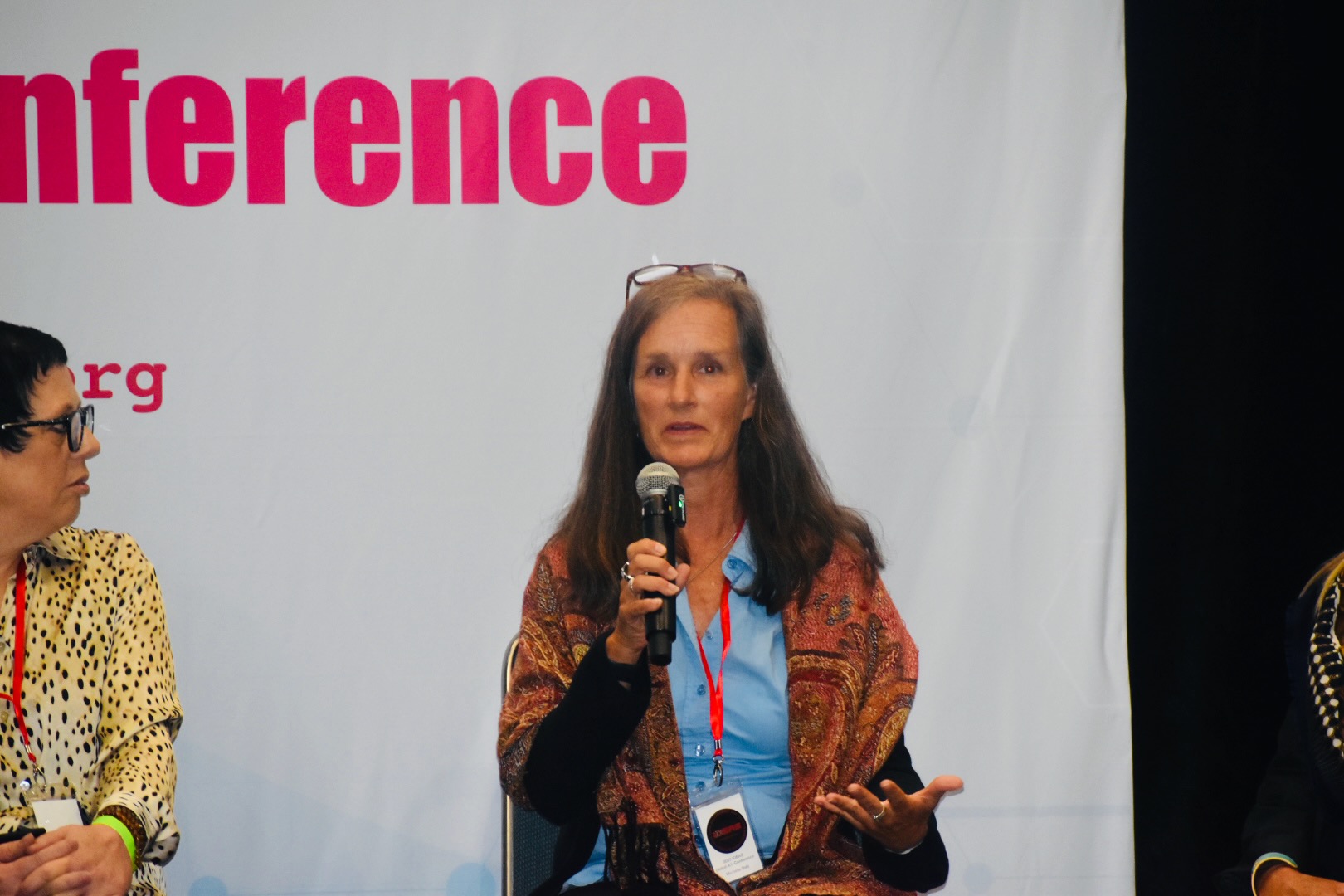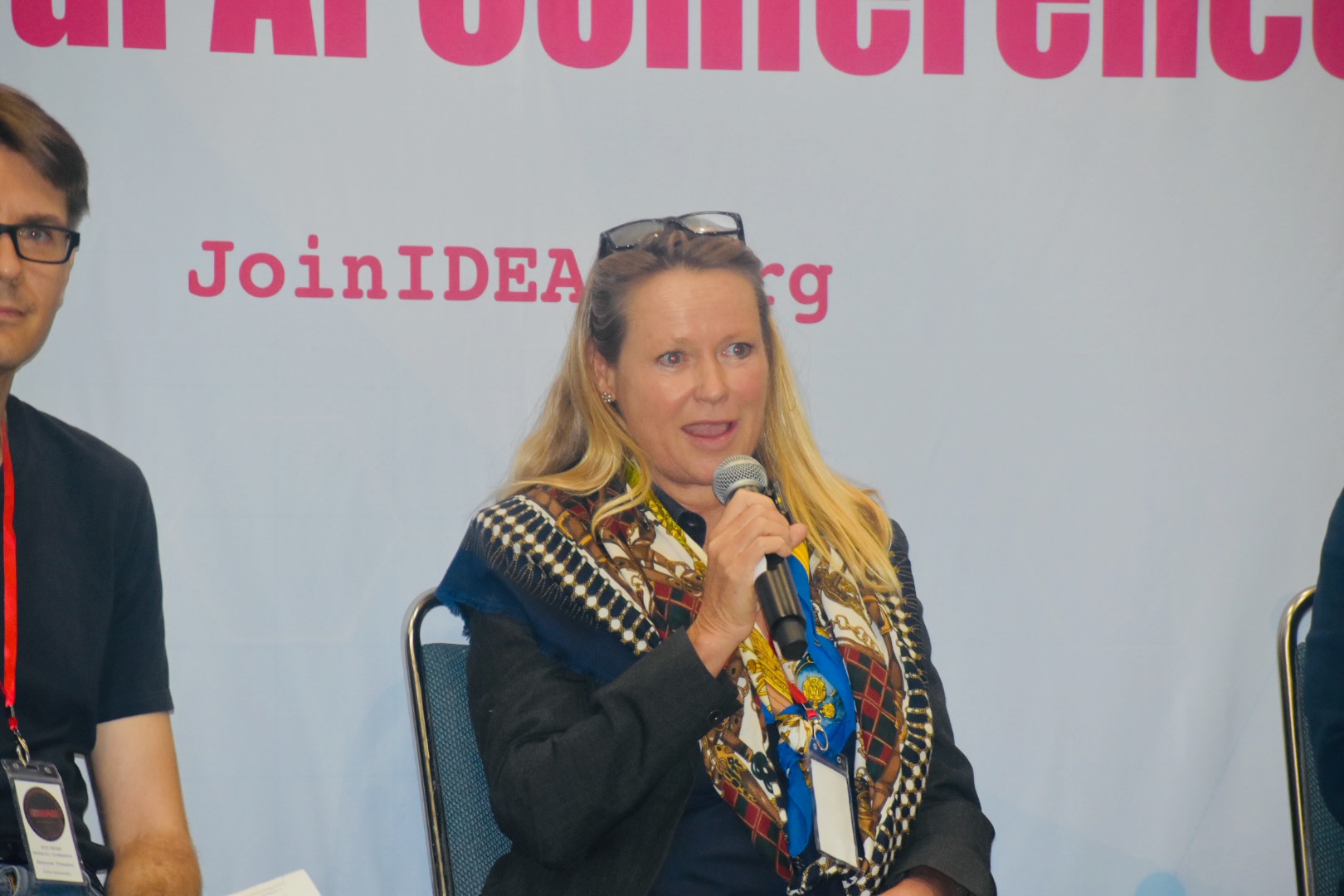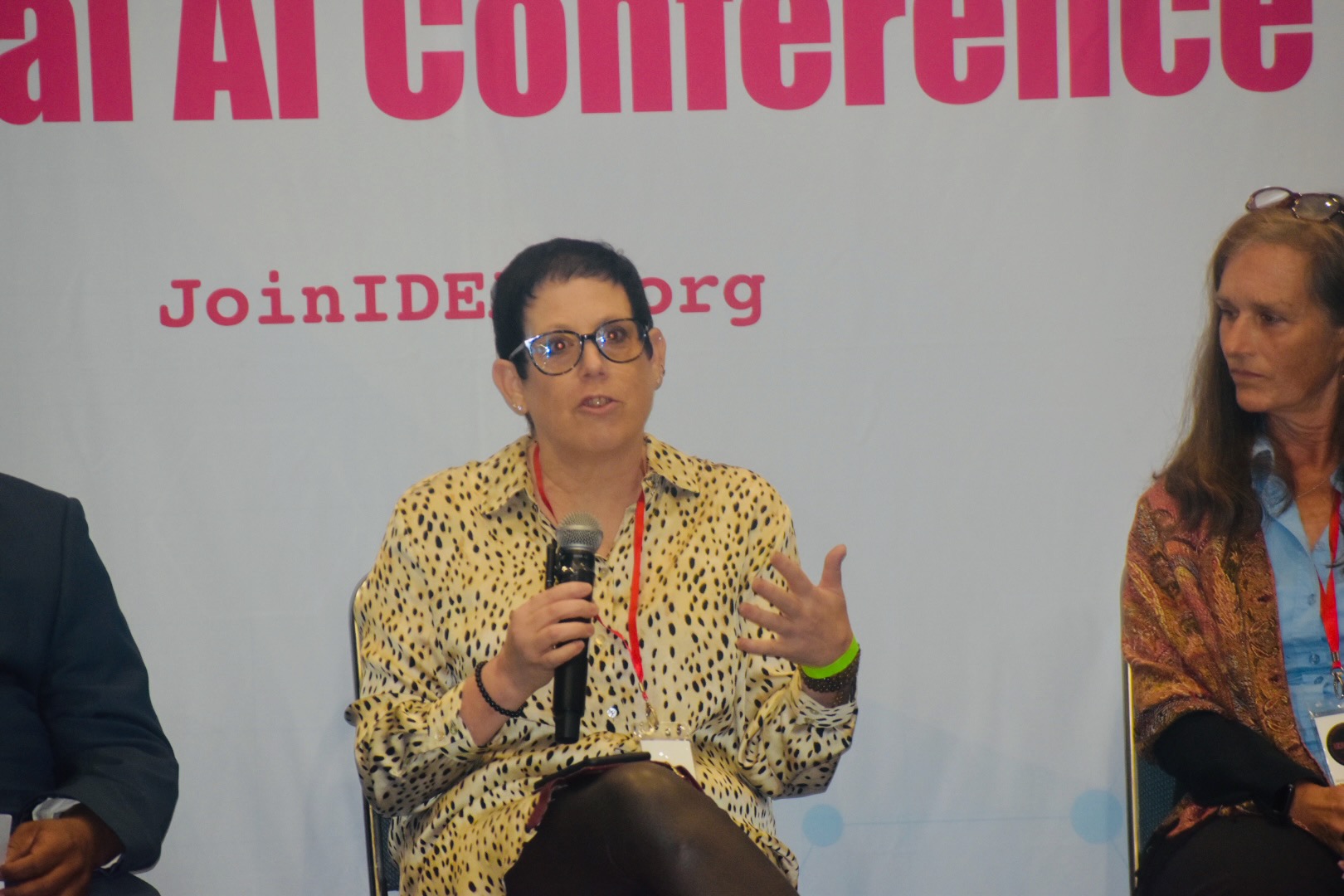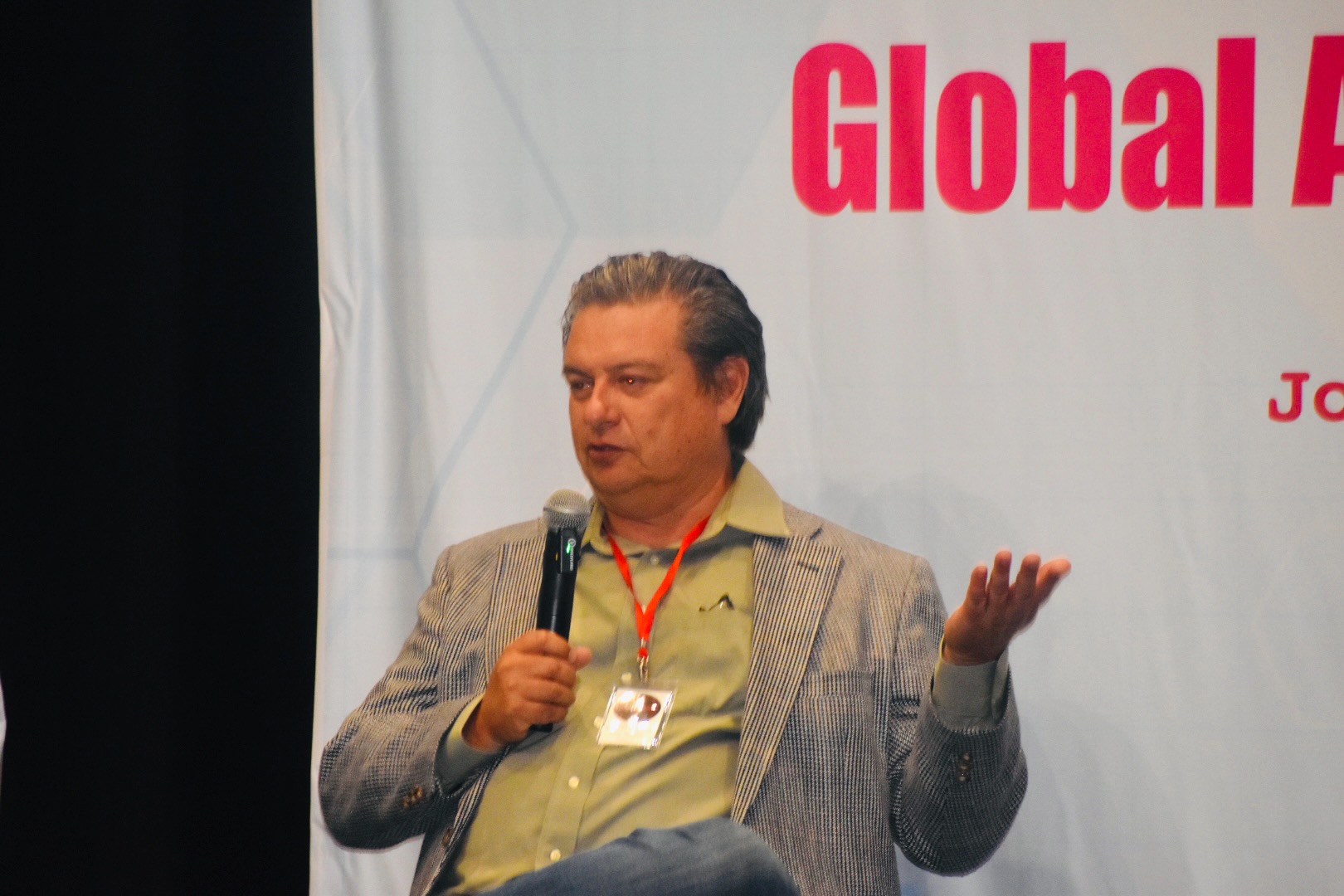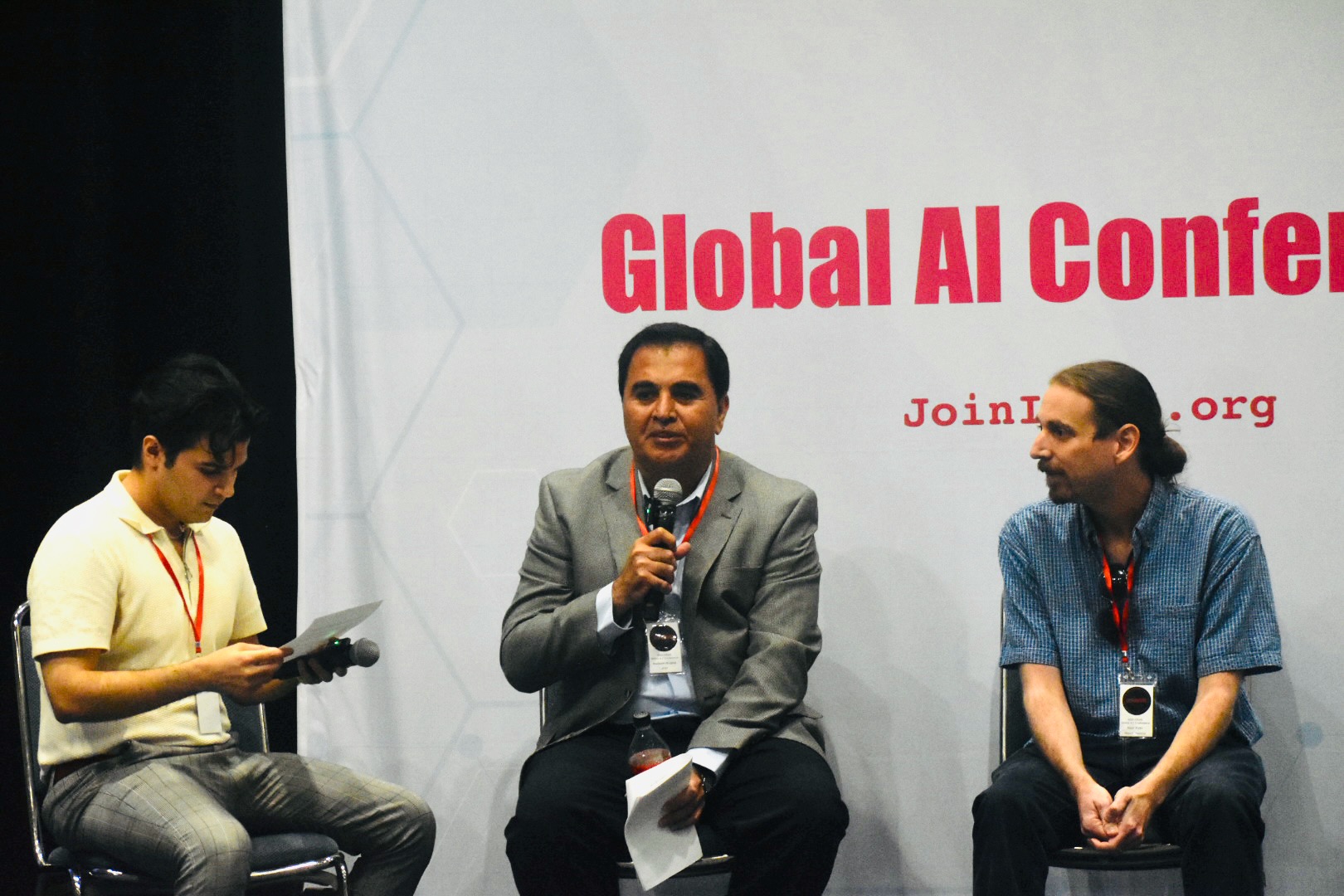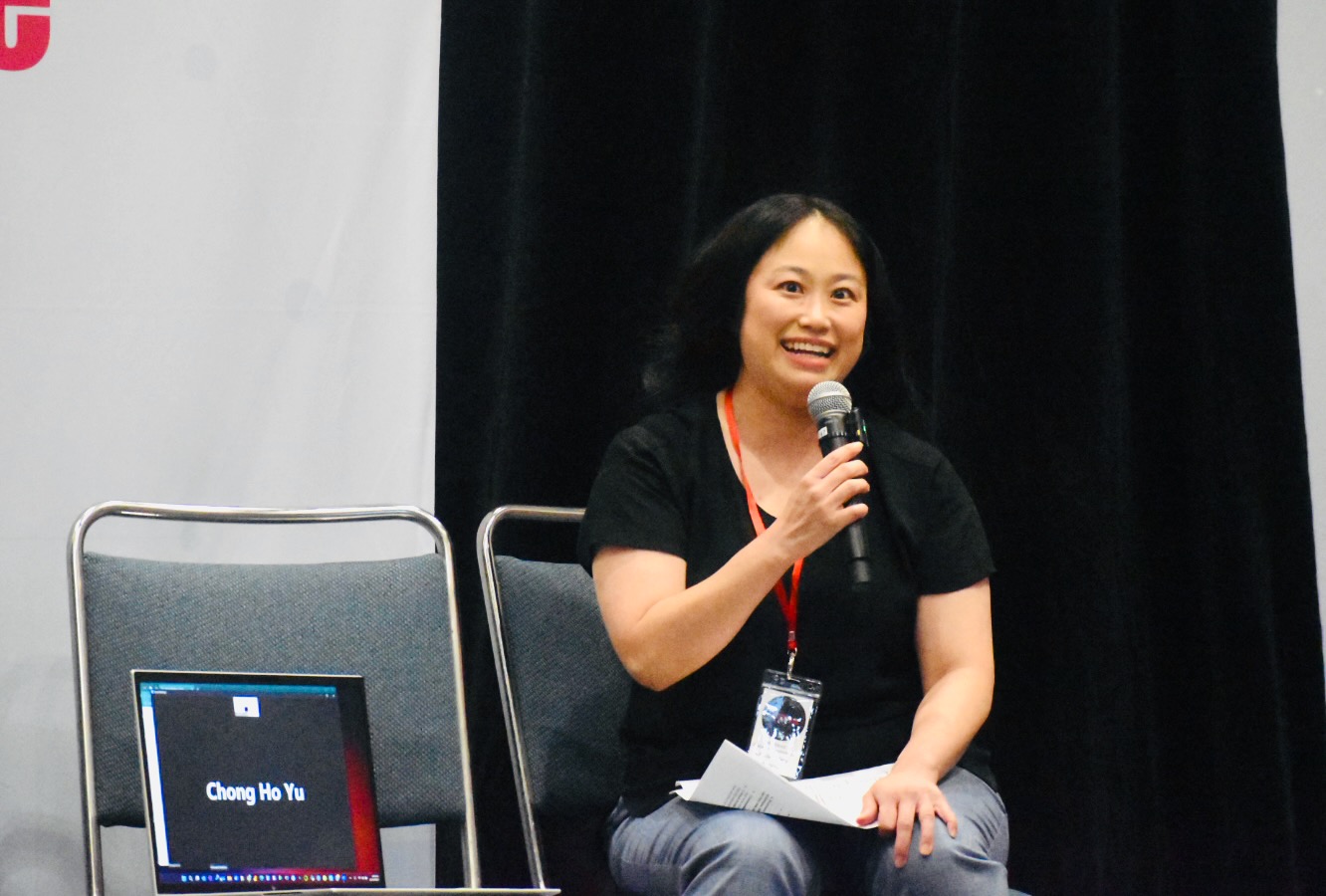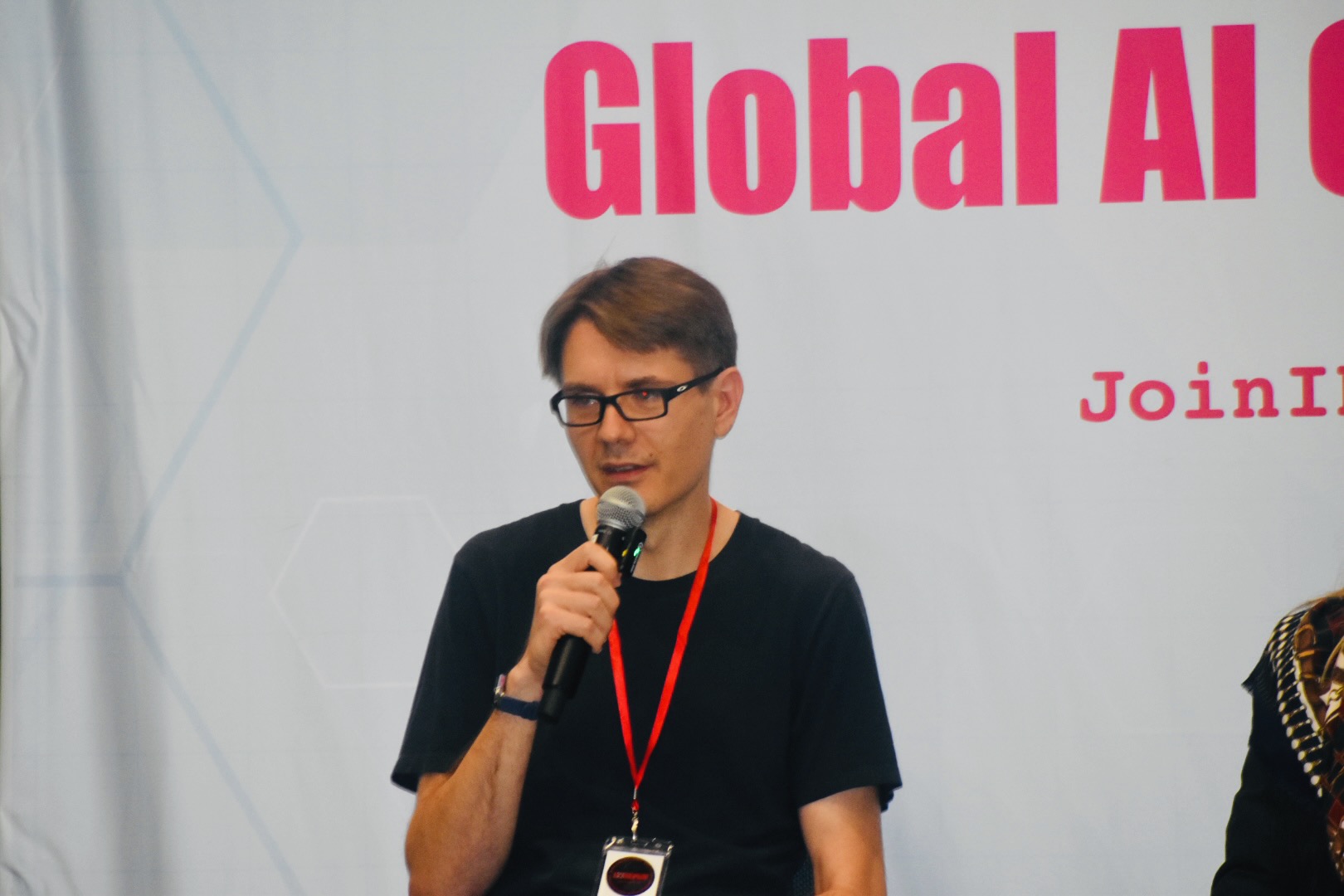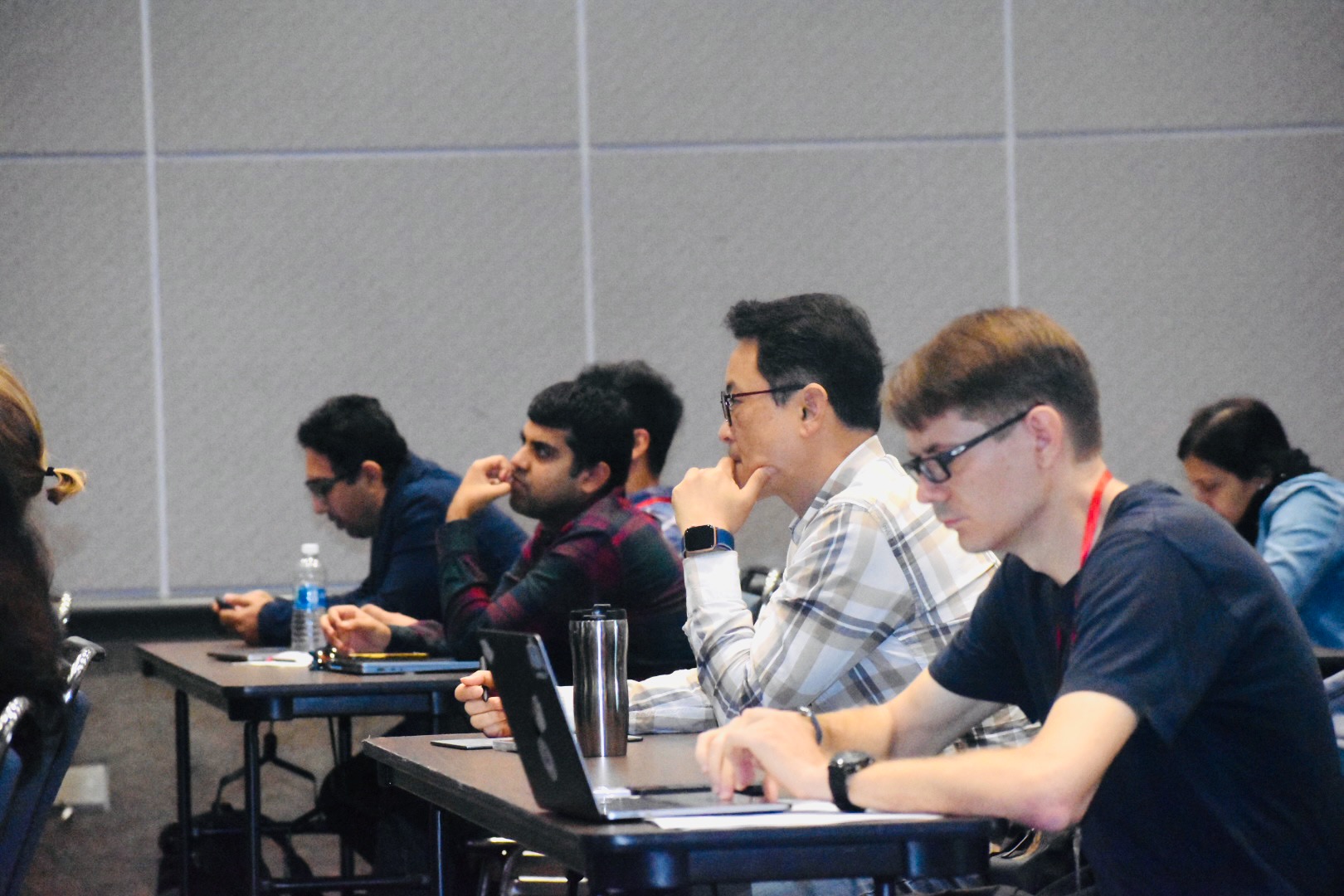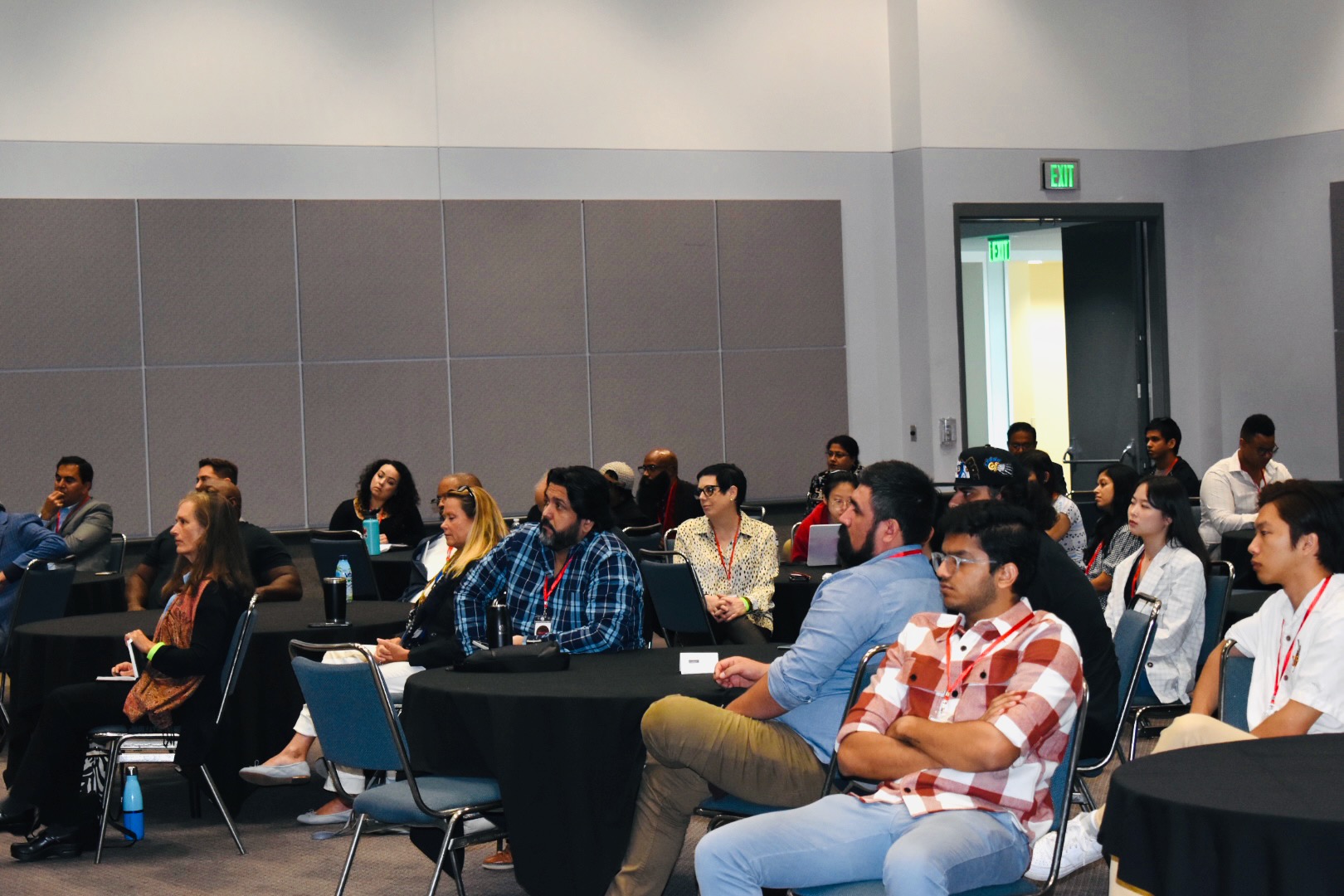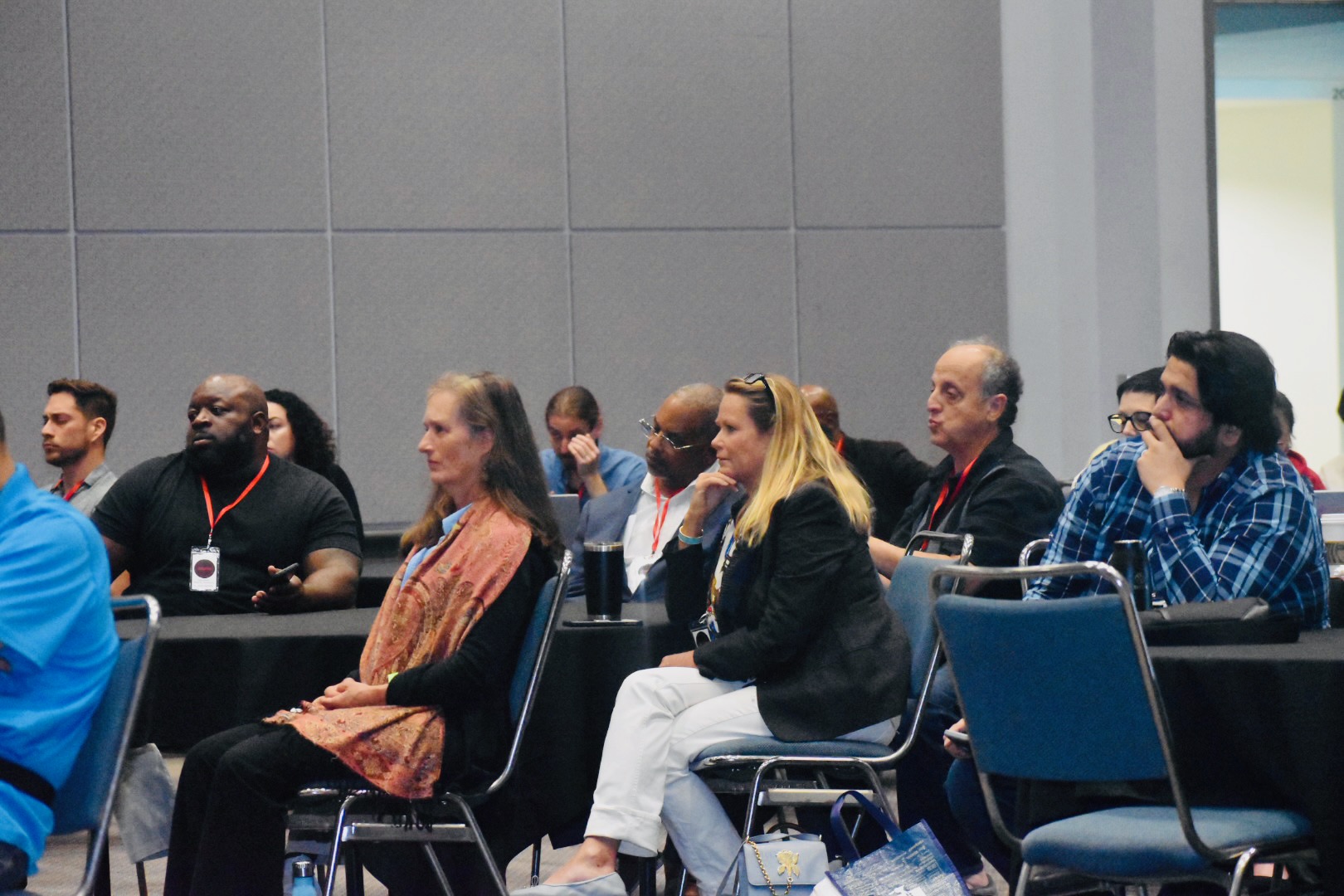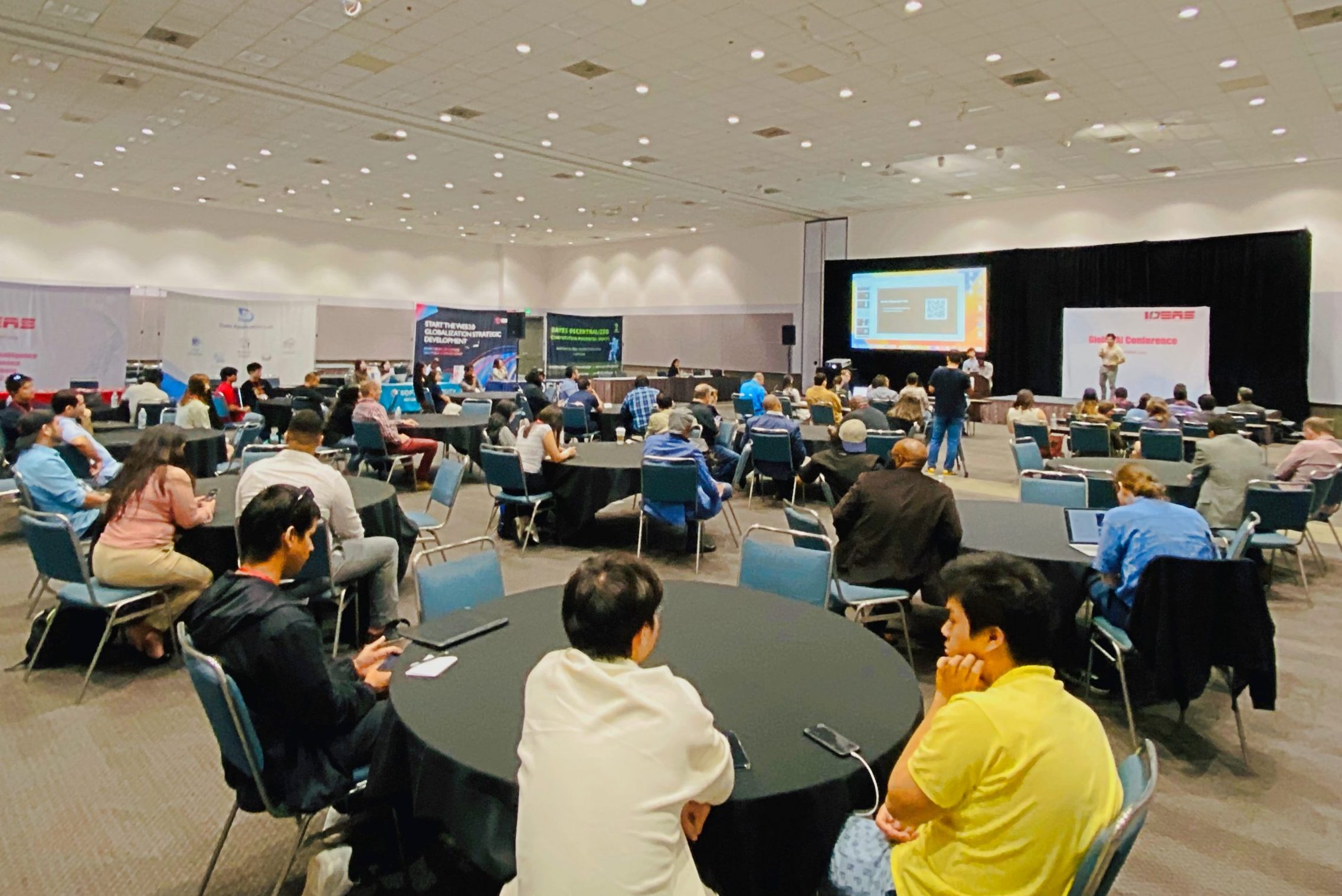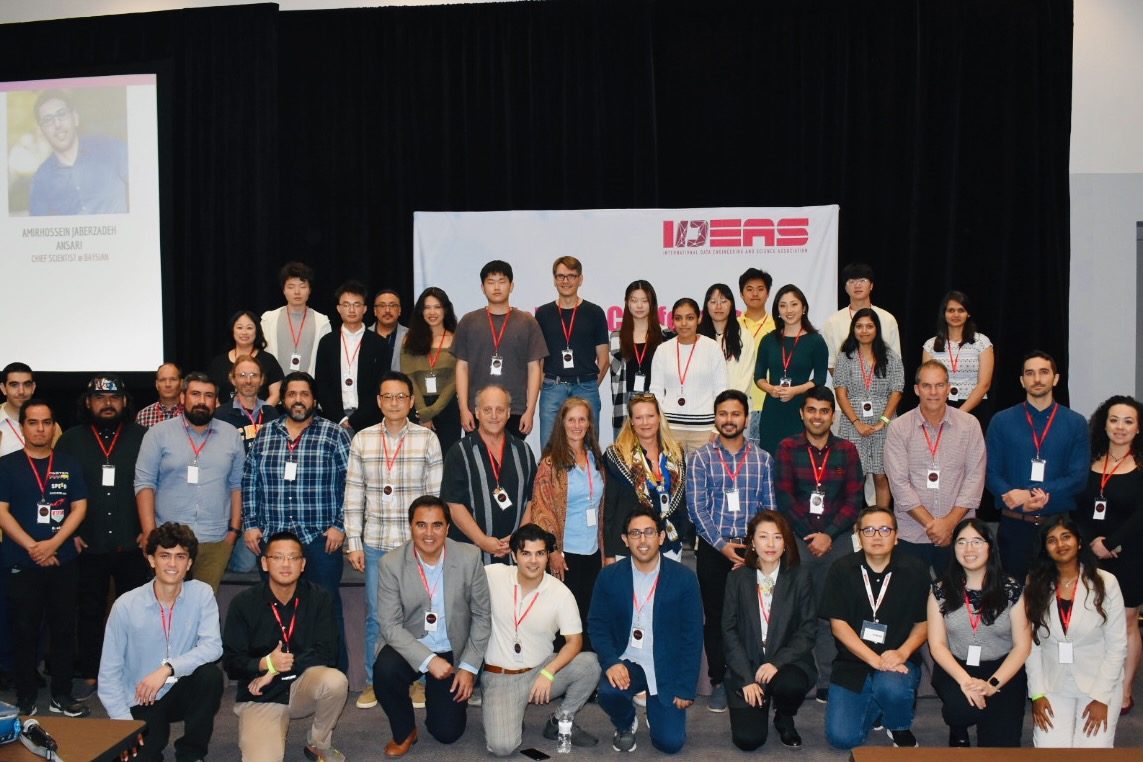 Virtual Conference Agenda
2023 IDEAS Global Conference (Virtual) Agenda
Time
Topic
Speaker
Title
Nov.-18th, 2023 (Pacific Time)
8:45 AM
Opening Speech
Jason Geng
Chairman of IDEAS
8:50 AM
IDEAS DAO Announcement
Alfonso Lua
DAO Manager @IDEAS
9:00 AM
Generative AI – The Good, Bad & Ugly
Lakshmanan Sethu Sankaranarayanan
Technical Account Manager@Google
9:30 AM
Generative AI & ChatGPT
Arshad Khan
Founder/CEO@ TDM -theDevMasters
10:00 AM
Harnessing Generative AI: Revolutionizing Education for Tomorrow's World
Nektar Baziotis
President@ENKI Inc.
10:30 AM
Generative AI Product Development Lifecycle
Adnan Boz
CEO@AI Product Institute
11:00 AM
MMMs and the Adstock
Neal Fultz
Principal Data Science Consultant@Njnm Consulting

11:30 AM

Whole-person Healthcare and AI

Dorote Lucci

Sofia University

Michelle Daly
Gordon Montgomery
Dale Gooden
12:30 PM
How Web 3 Is Poised to Fix the "Mistakes" of Web 2.0
Chad Peiper
Chief Scientist@GODE
1:00 PM
What was promised but still missing from today's AI
John Williams
Chief scientist/[email protected]
1:30 PM
Navigating AI in Enterprise – Keys to Success
Parag Gondhalekar
Co-Founder/CIO@Innersights LLC
2:00 PM
Using ML to lead Digital Transformation
Nadeem Moghal
Chief Data Office@AT&T

2:30 PM

Unified Data Layer

Mitesh Mangaonkar
Tech Lead/Data Engineer@Airbnb Inc.
Jai Balani
Sr Data Engineer@Netflix Inc
3:00 PM
Streaming Data Engineering and (some) ML
Ankit Virmani
Senior Manager- Data and ML Platforms@CVS
3:30 PM
Enhancing Scalability and Reliability in Decentralized Federated Learning with Blockchain
Amir Jazanah
Chief Scientist @Bayes Solution

4:00 PM

Similarities and Differences Between Traditional Statistics and DSML: Implications for Data Scientists.

Chong Ho Yu
Professor&Program Director@Hawaii Pacific University
Charlene Yang
Data Analyst@ KB Home
---
Worldwide Community Partners
---
OUR MISSION
We build a data science hub to connect real-world knowledge and provide robust resources for business leaders, academic professionals, and promising students. Our vision to foster the data science ecosystem and broaden the adoption of the technology. We empower and accelerate the growth of the community by offering online resources, conferences, latest industry trend and data science job opportunities.
---