---
About the Blockchain Leadership Connect
Joining the Chicago Blockchain Week is excellent. As a professional non-profit organization dedicated to data science and AI, we have hosted numerous conferences across the U.S. in the past few years. We are excited to witness the revolutionary progress in the Blockchain world. When data science and AI join together with blockchain, we believe it's the future of the Internet. The goal of our Blockchain Leadership Connect is to create a community, which can connect blockchain leaders, developers, and enthusiasts. You are expecting an elite conference on technology and practices of the blockchain. Experts from all around the world will meet together and discuss the trend and future.
---
Speakers of Blockchain Event
August 26, 2018 / Chicago Blockchain Leadership Connect
Location: Regency A Ballroom, Hyatt Regency Chicago
Time
Schedule
Speakers
9:30 am – 9:55 am
Registration
10:00 am – 10:30 am
Keynote Addresses
Jason Geng, the Committee Chairman from IDEAS
Jun Du, Founder & CEO of Huobi & Node Capital
10:30 am – 10:40 am
Session #1: Developing Business Blockchain Ecosystems to Deliver Real Business Value
Daniel Spillane, Director, Industrial Market from IBM
10:45 am – 11:20 am
Panel Discussion # 1: The Role of Blockchain in AI and Investment
Dennis Oneil, CEO from O'Neill Capital Advisors
Rex Wong, Co-Founder and CEO from AIVON
Karrie Sullivan, Founder/CEO from Culminate Strategy Group/ Culminate Health
Tarik Khribech, CEO/Founder of LaborCrypto
Ross Krasner, CEO from Ryu Coin
11:25 am – 11:35 am
Sponsor's Talk: CDC
Nick Yang, Founding Partner of Lebox Capital
11:40 am -12:15 am
Panel Discussion # 2: Interoperable Standards for Emerging Protocols
Maomao Hu, CTO from Calculus
Mo Dong, CEO from Celer
Rick Dudley, CEO from Vulcanize
Eugene Fine, Principal Consultant from Consider It Done Technologies
Tom Qi, Co-Founder from Blue Helix
12:20 am – 1:35 pm
Lunch Break
1:40 pm – 2:15 pm
Panel Discussion #3: AI meets Blockchain
Andrew Zhang, Watson Cloud Architect from IBM
Keith Oliver M. Downer, Managing Partner from AEGEUS Risk Consulting
Boli Wang, Co-Founder from BHex
Chad Peiper, Director of R&D from Verif-y Inc.
Adam Luciano, Director of Blockchain/ Consultant of Verif-y Inc.
2:20 pm – 2:30 pm
Session #2: Data Decentralization and Why It's More Secure
Jason Cohen, CEO from Big Data Block
2:35 pm – 2:45 pm
Session #3: Product Traceability on the Blockchain
Edward Honour, Tritanium Labs PTE Ltd.
2:50 pm – 3:25 pm
Panel Discussion #4: Blockchain and Security
Huan Ke, PhD Student from the University of Chicago
Shaun Newsum, Founder/CEO from ICO Watchdog, Inc.
Jian Wang, Co-Founder from Matrix ONE
William Slater, President & CEO from Slater Technologies, Inc.
Adam Cisek, VP from LaborCrypto
3:30 pm – 4:45 pm
Global Blockchain Hackathon Chicago Pitch
5 mins for each team
4:50 pm – 5:05 pm
Judge Voting
5:10 pm – 5:25 pm
Awards Ceremony
5:30 pm – 5:45 pm
Group Photo
6:00 pm – 8:00 pm
After Party Reception
Location: Plaza Ballroom, Hyatt Regency Chicago Food & Beverage served.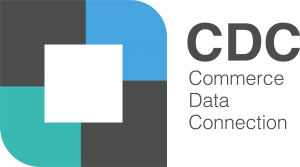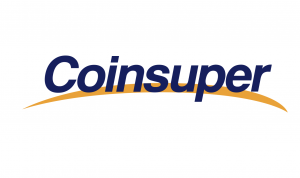 Previous Company Representation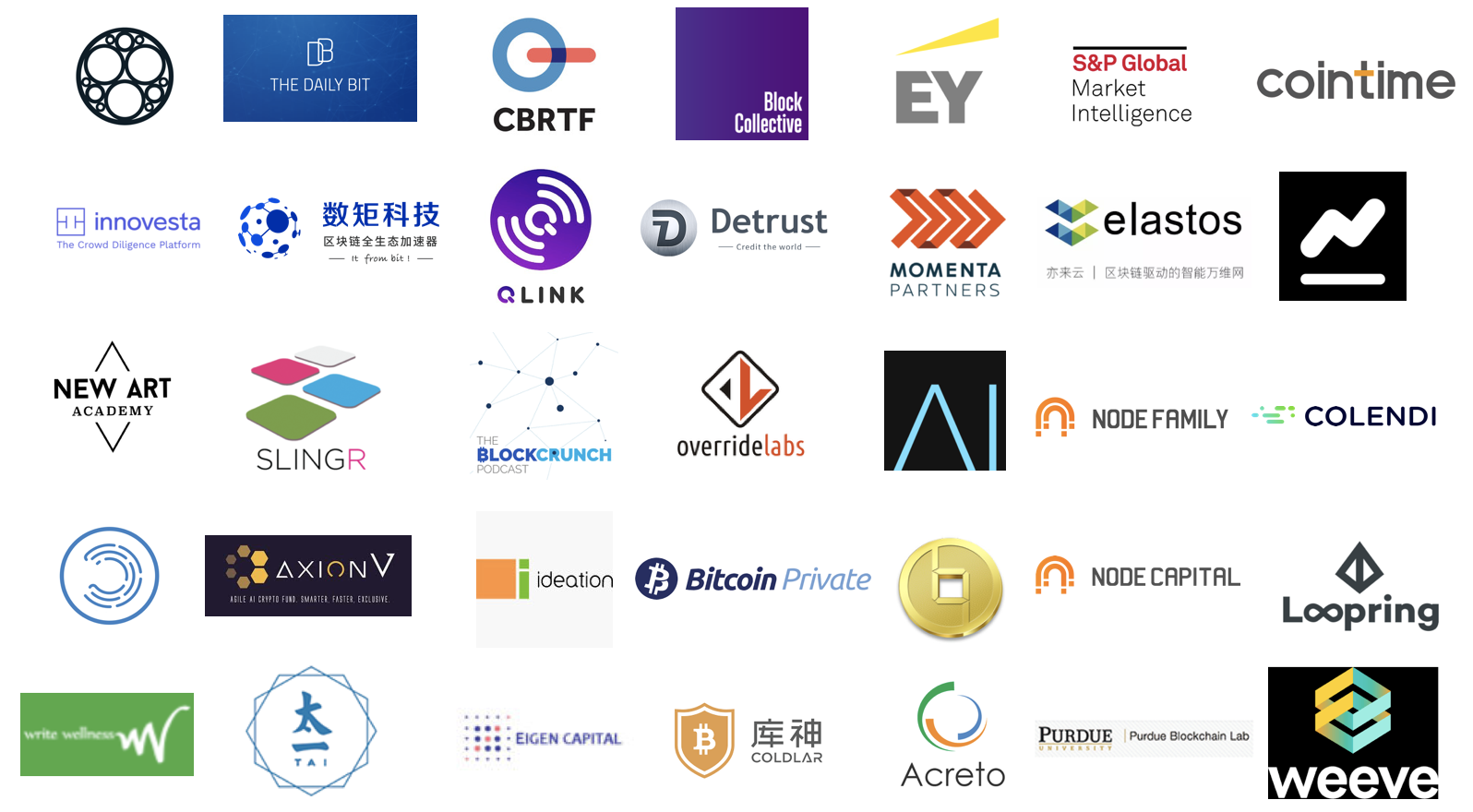 ---
Venue
Hyatt Regency Chicago
151 East Wacker Drive, Chicago, IL 60601