2023 IDEAS Blockchain Leadership Connect
Oct. 15, 2023
Los Angeles Convention Center
IDEAS Blockchain Leadership Connect
The IDEAS (Int'l Data Engineering and Science Association – 501.c.3 Non-profit ) is a learning platform designed to connect Web 3.0, AI & data science enthusiasts. As a professional non-profit organization dedicated to data science and AI, we have hosted numerous conferences across the U.S. in the past few years. We are excited to witness the revolutionary progress in the Web 3.0 world. When data science and AI join together with blockchain, we believe it's the future of the Internet. The goal of our conference is to create a community, which can connect blockchain leaders, developers, and enthusiasts. You are expecting an elite conference on the technology and practices of the blockchain. Experts from all around the world will meet together and discuss the trend and future.
Keynotes & Panels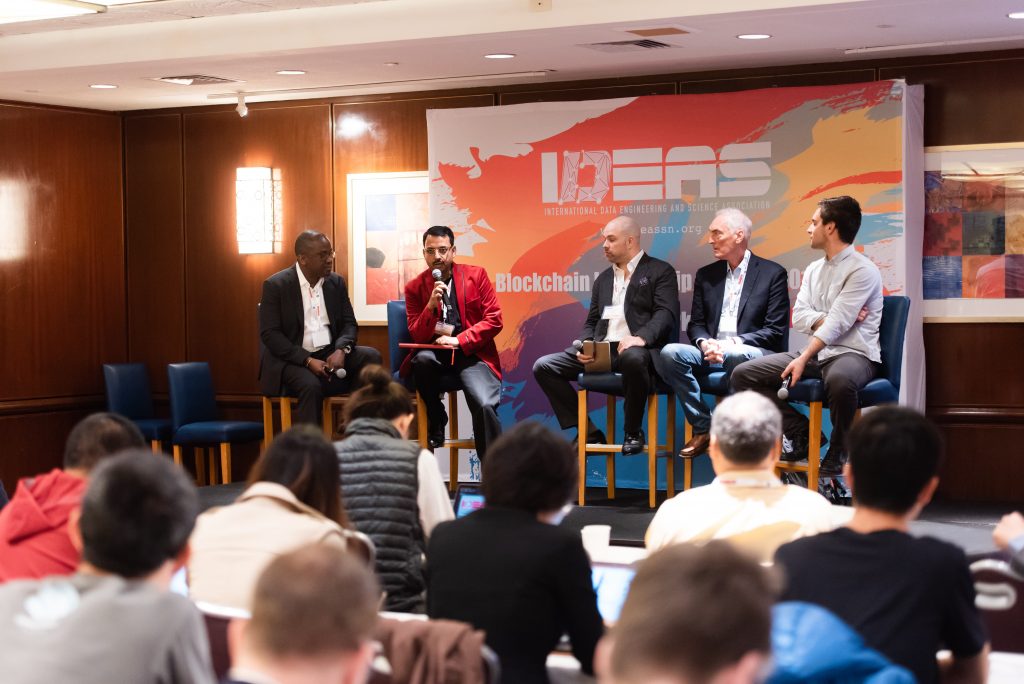 Our multiple tracks offer a diverse selection of trending topics. The topics covered will involve many industries, including Healthcare, FinTech, Retail, Media, Manufacturing, Insurance, Education, E-Commerce, and more.
Both industry-leading companies and startup firms will present at the conference and demonstrate innovative technologies. Previous featured speakers included those from IBM, Intel, Capital One, City of Los Angeles, Caltech, Alibaba, Accenture AI, and several other industry-leading companies.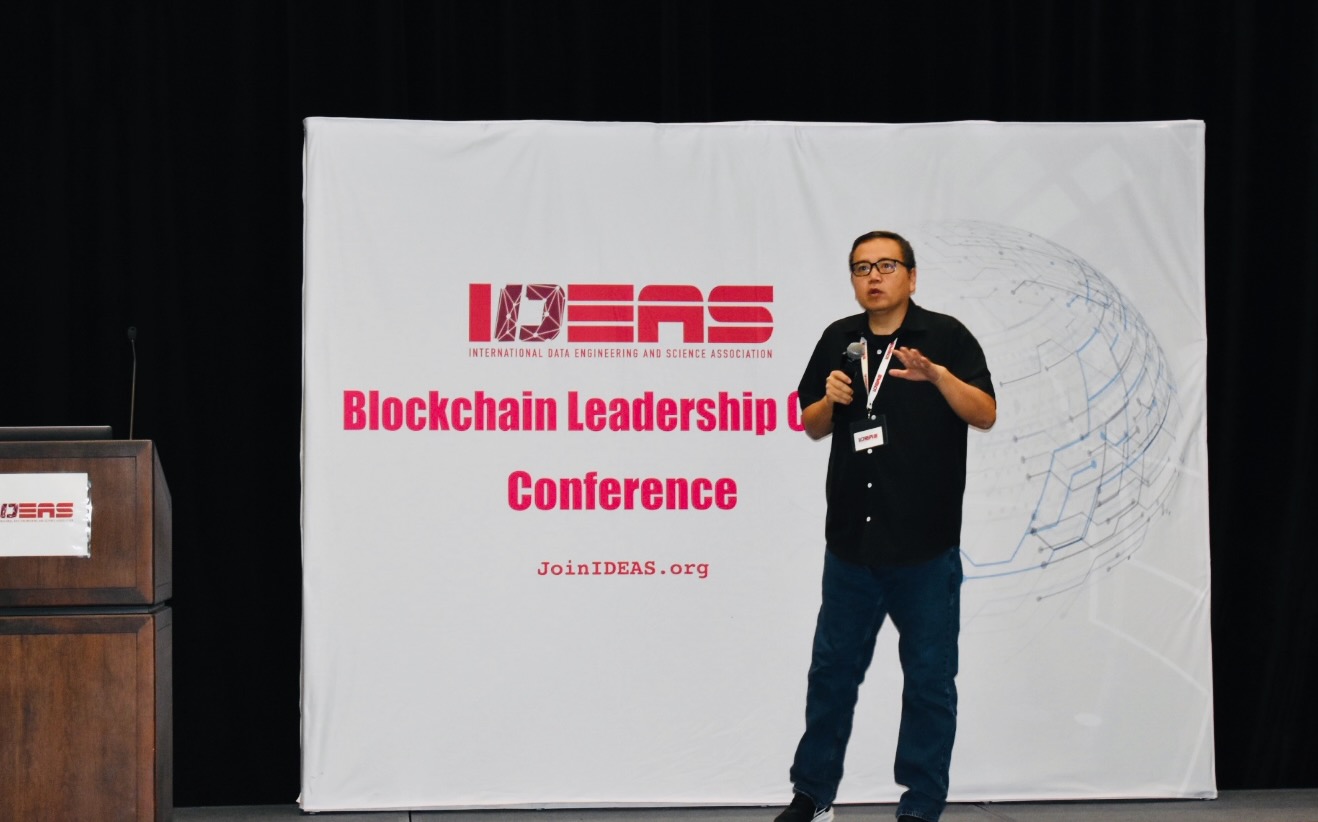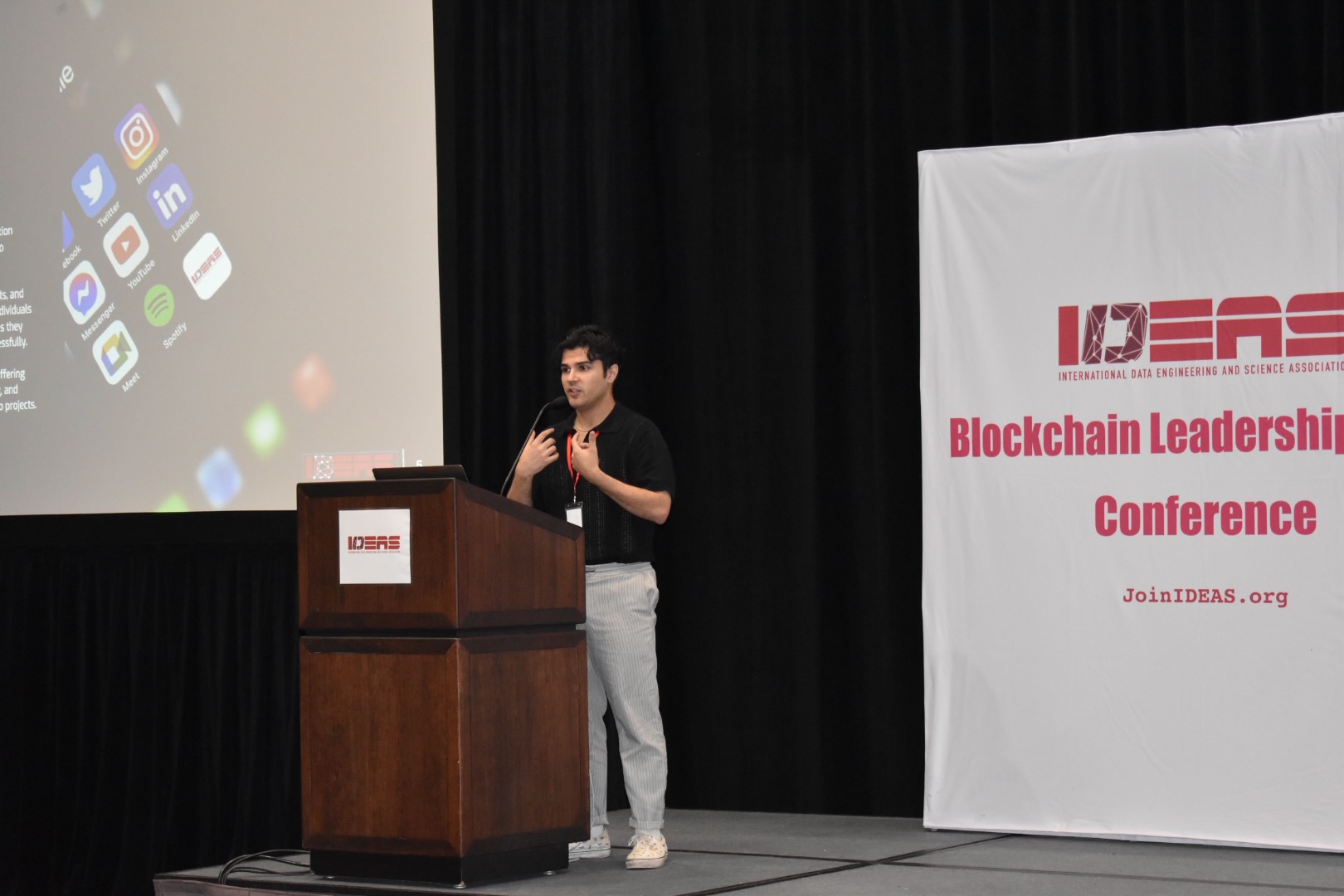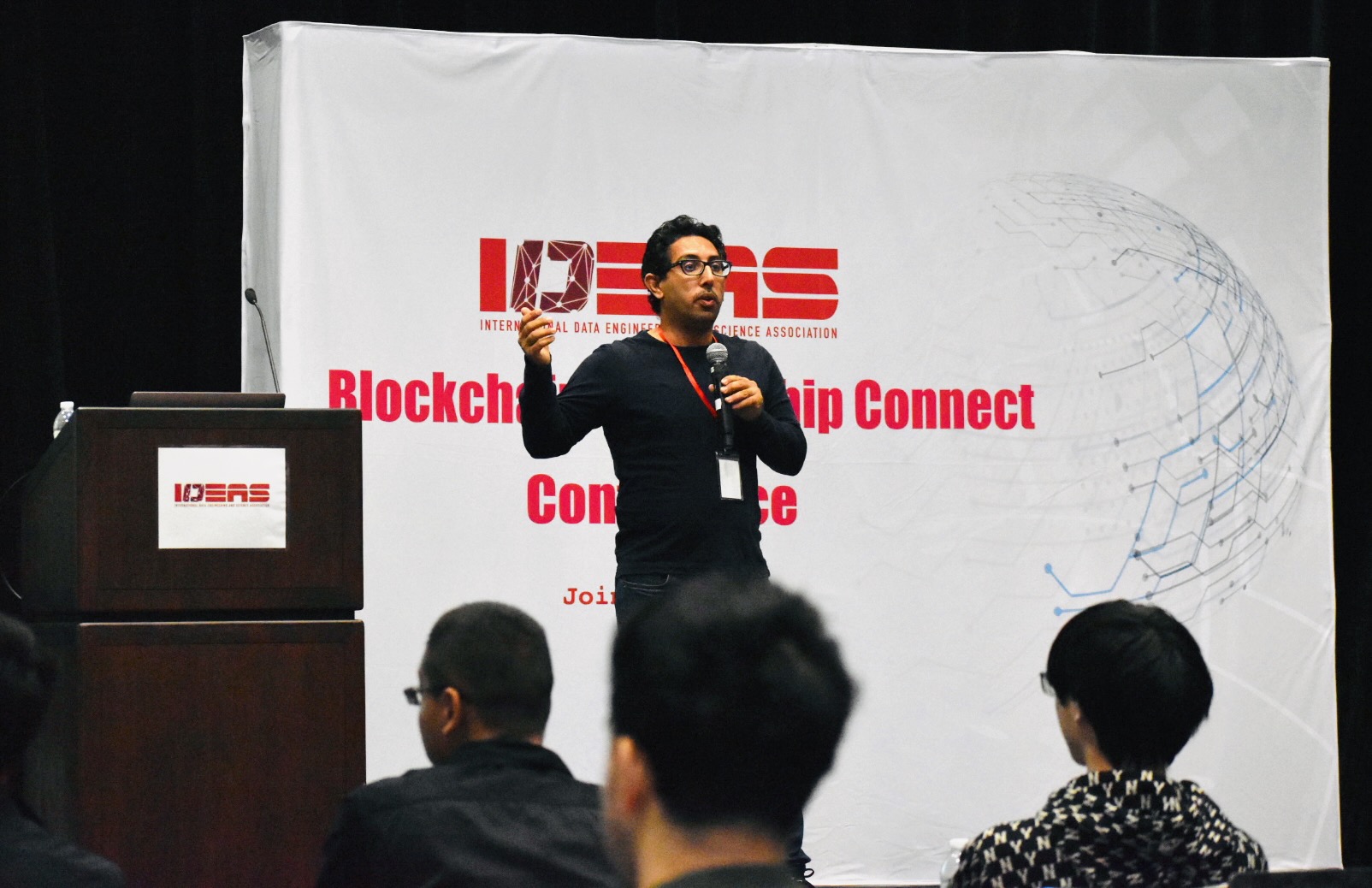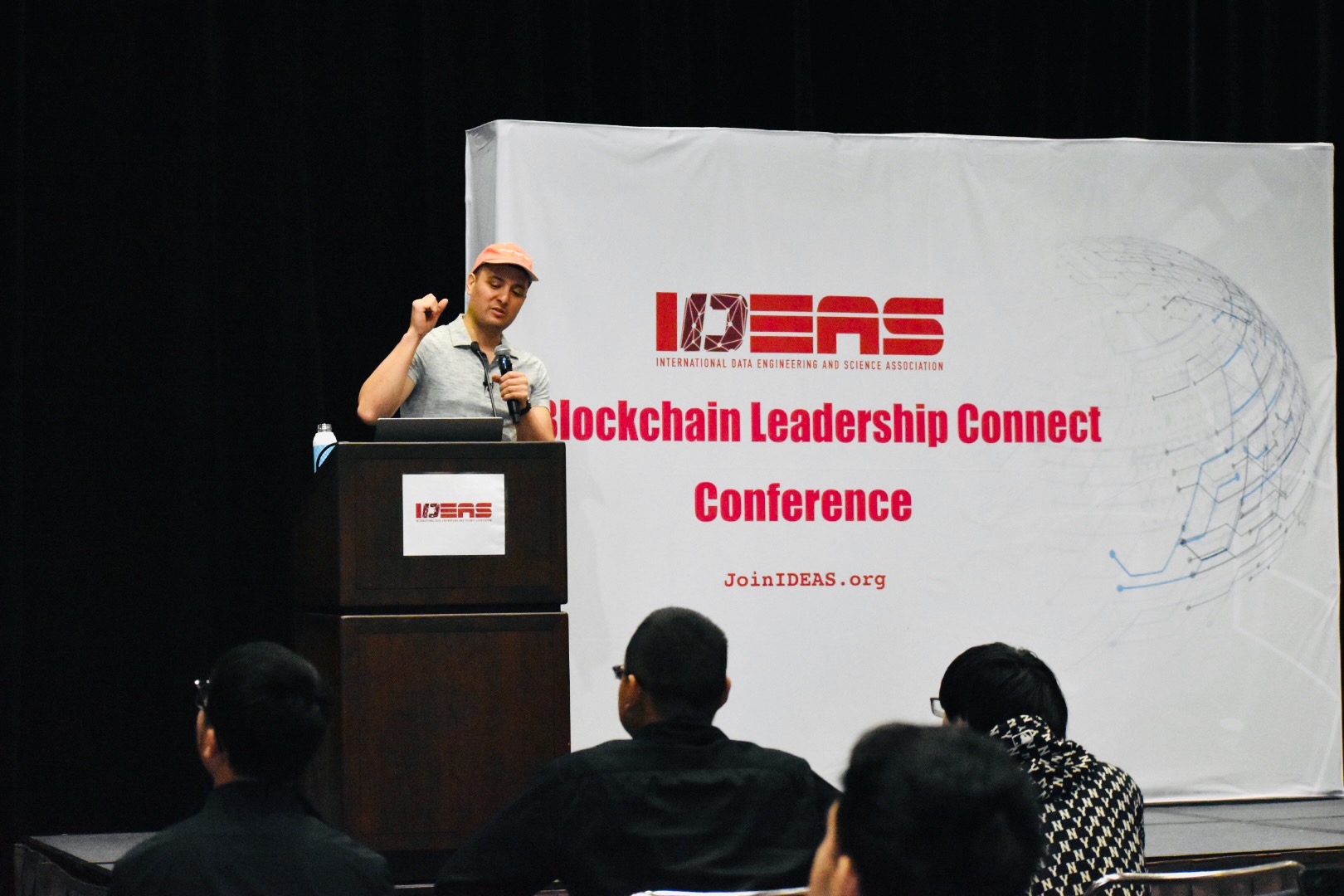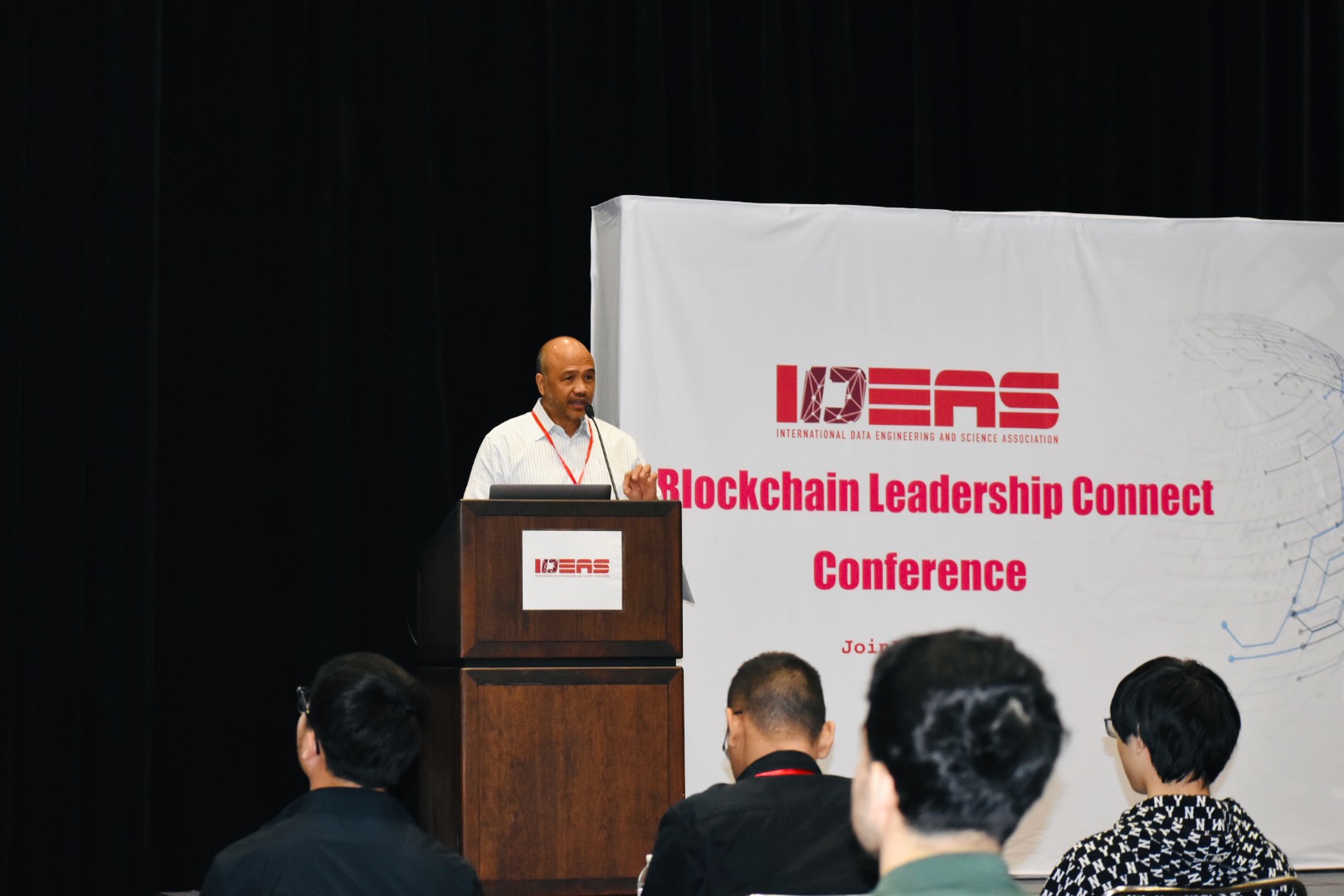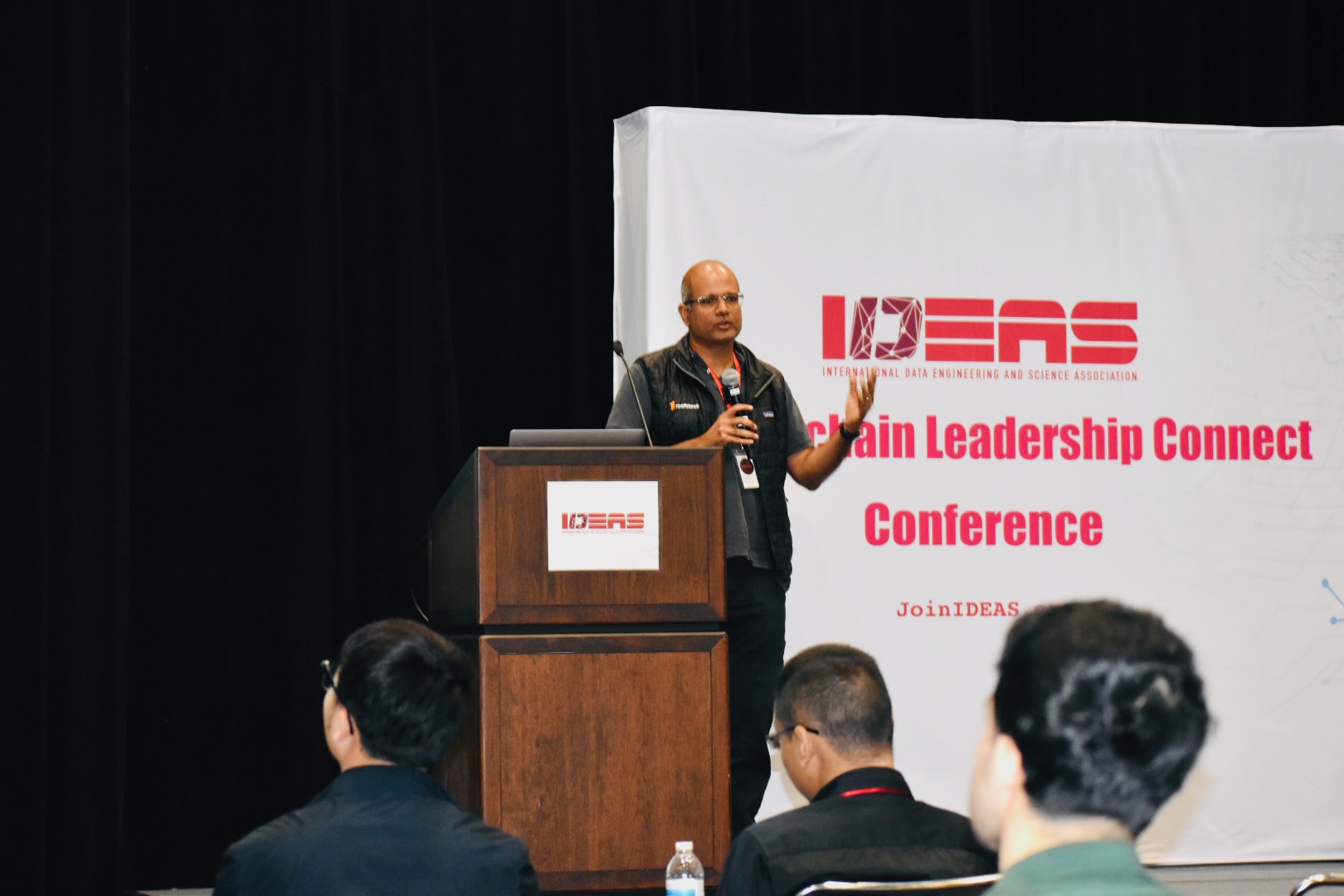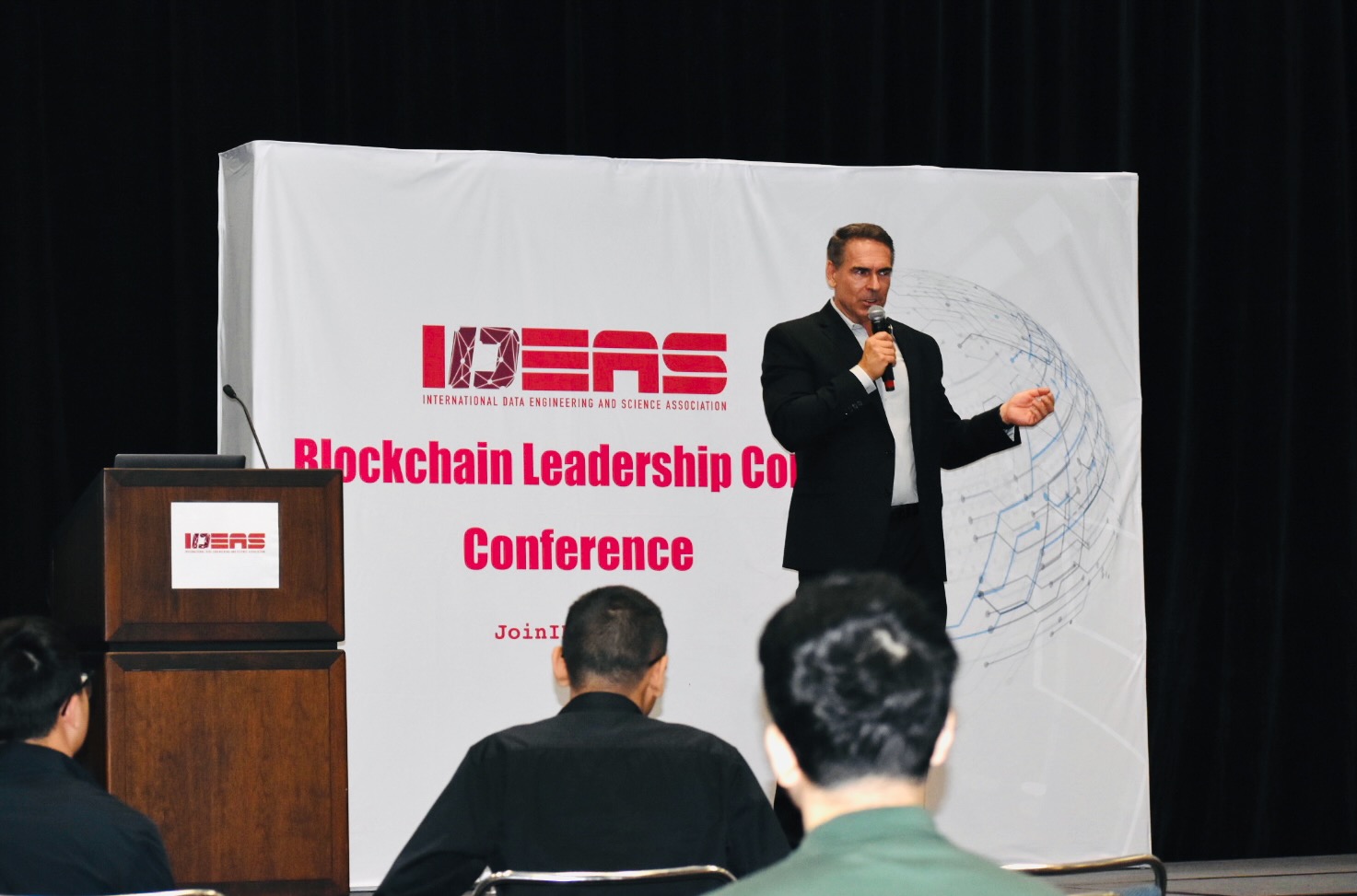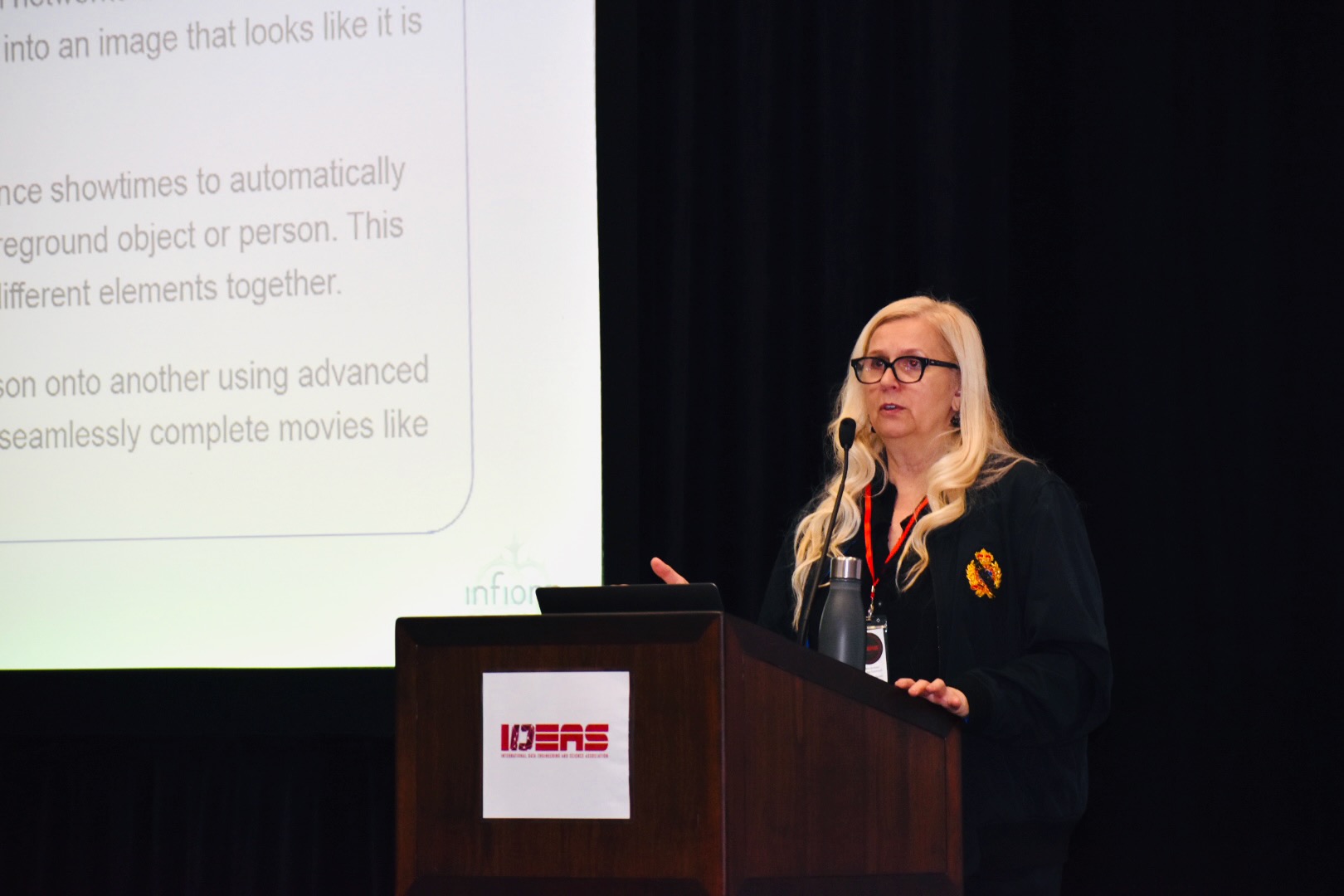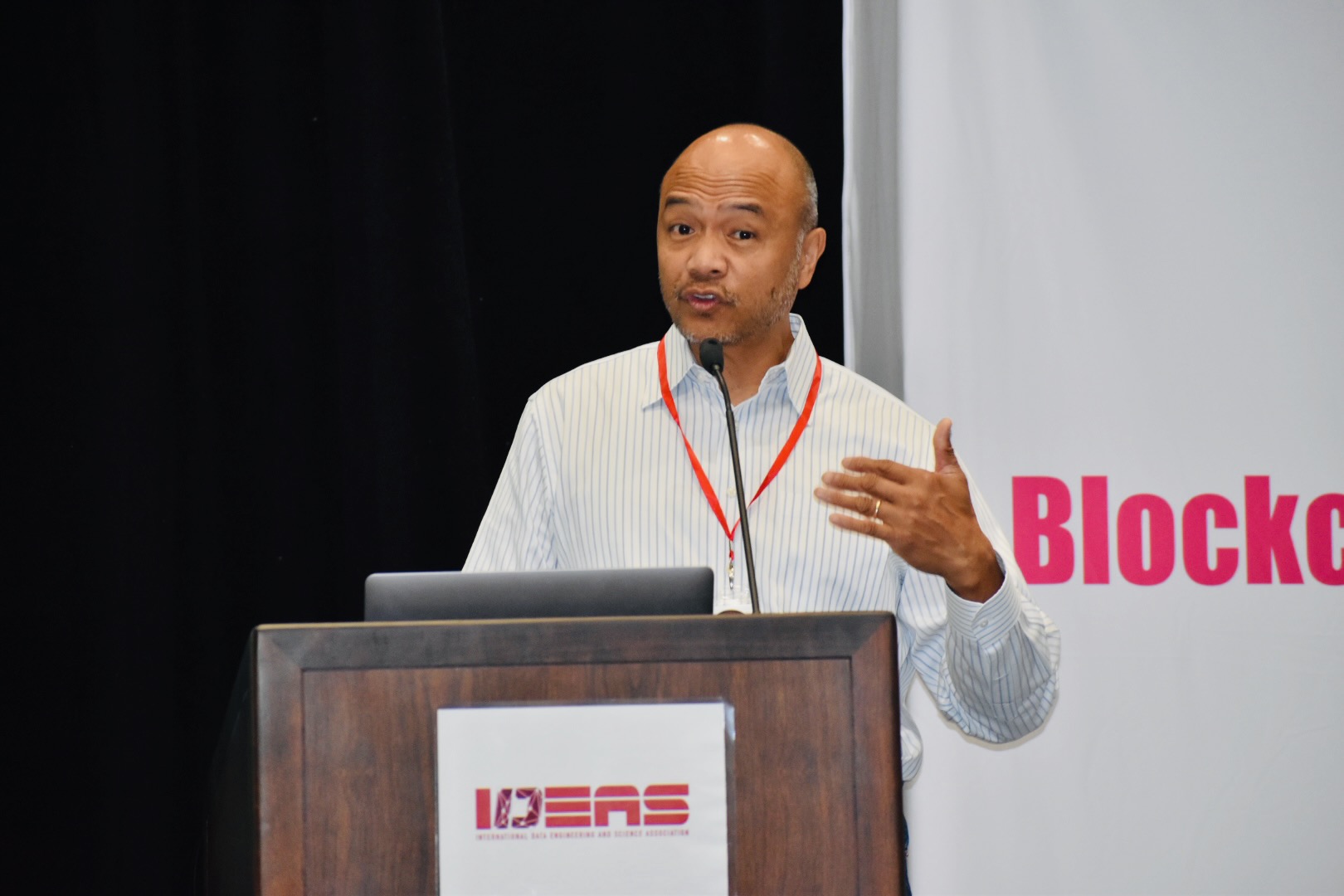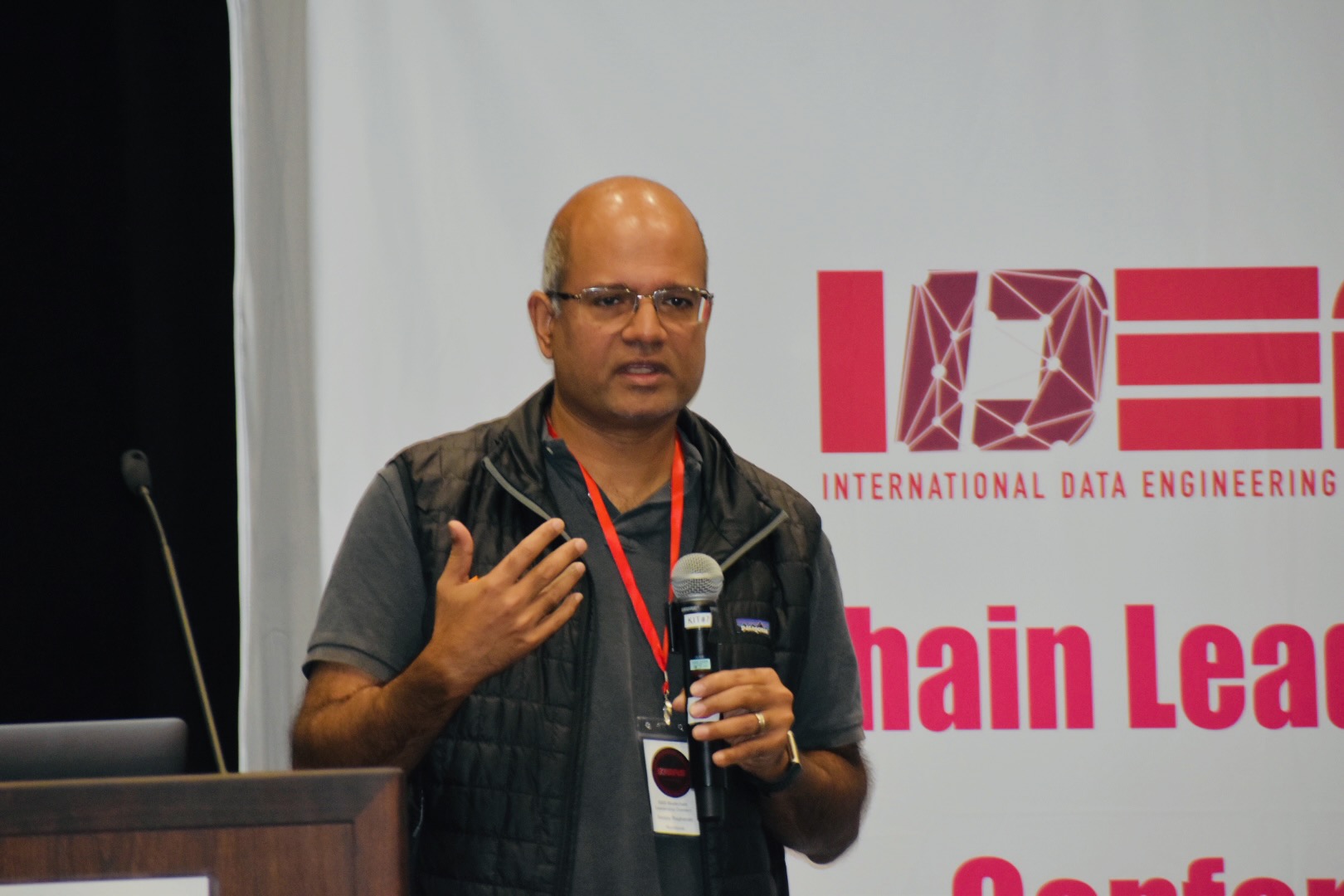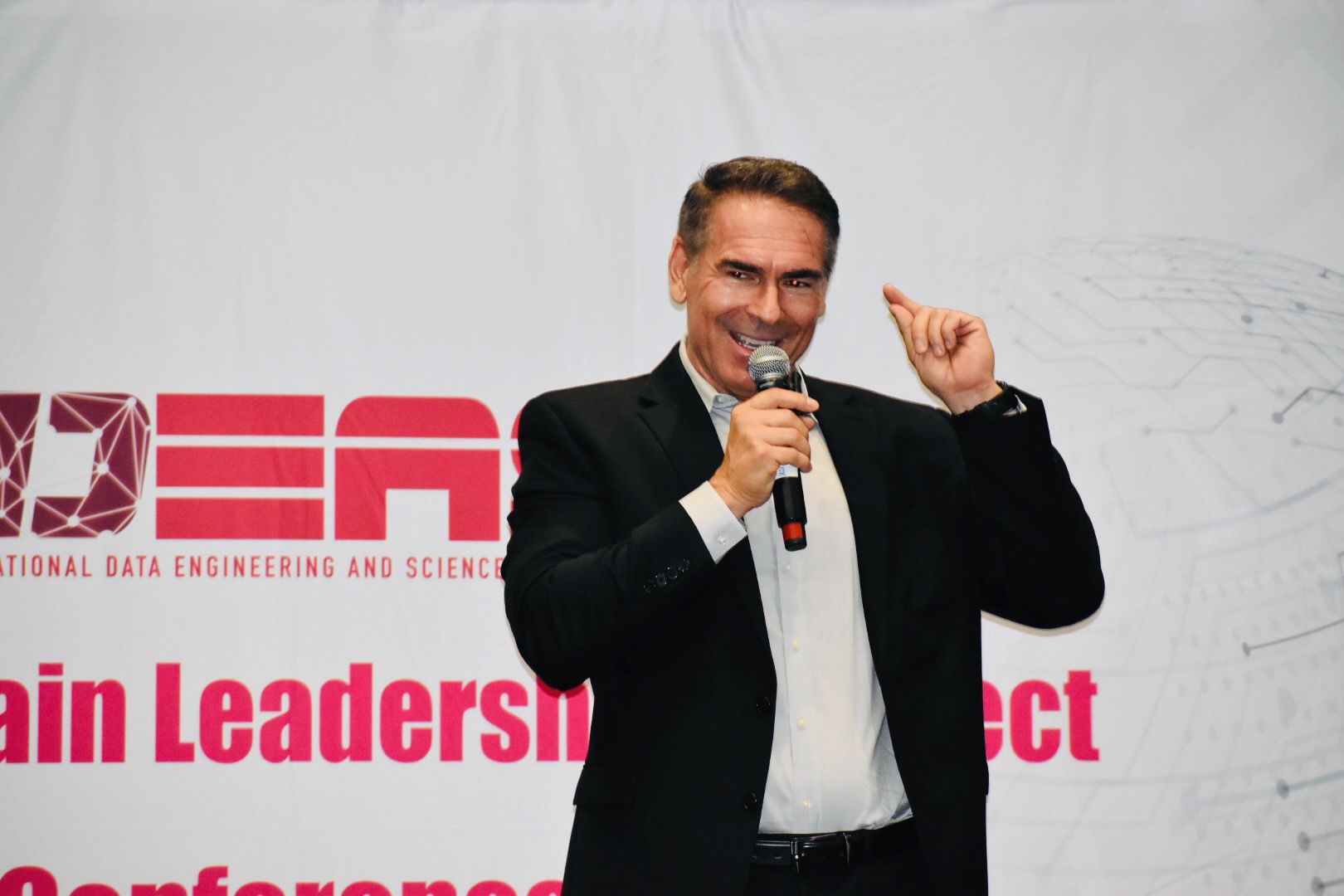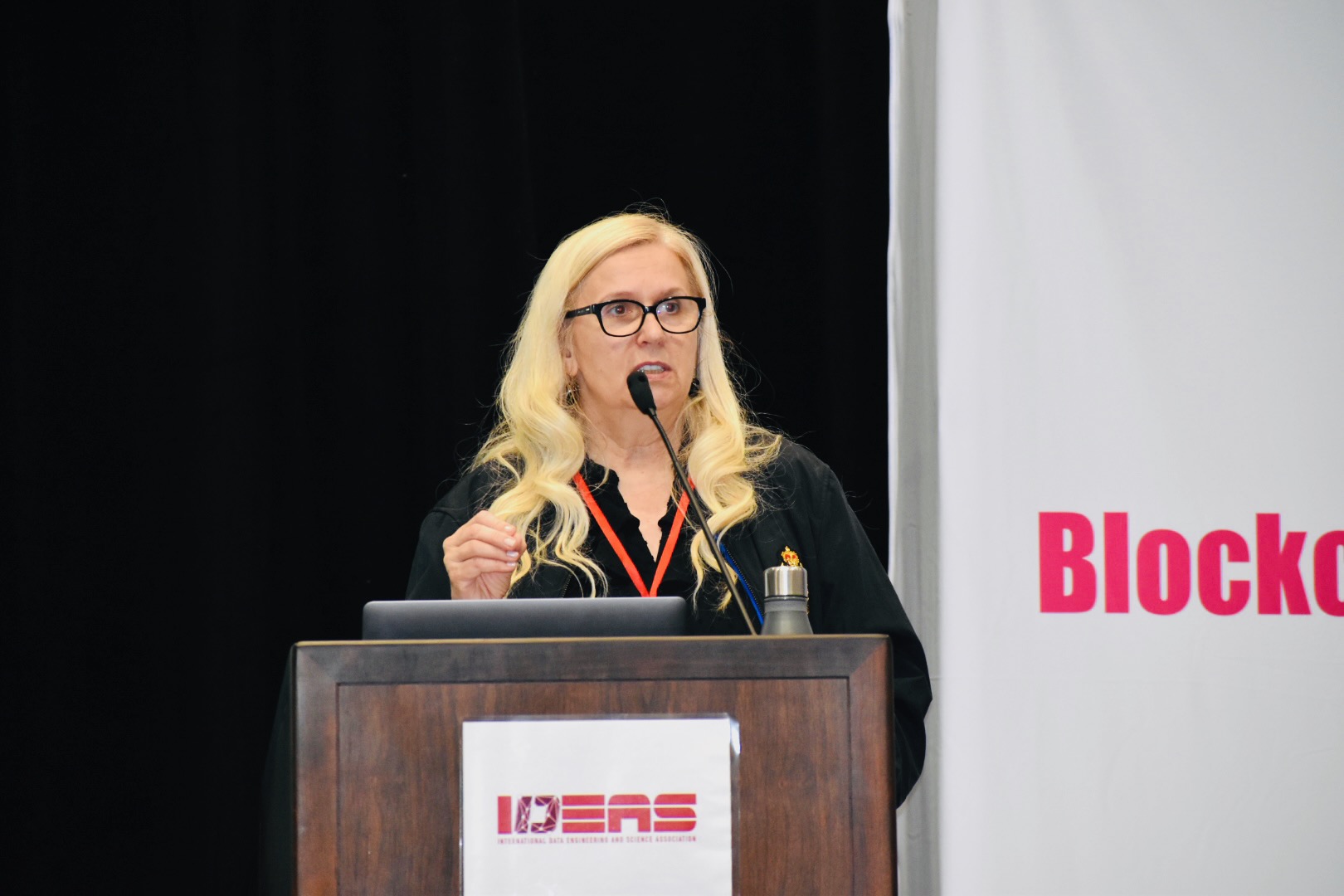 2023 Blockchain Leadership Connect Agenda
Time
Topic
Speaker
Title
Oct-15th, 2023 (Pacific Time)
9:30 AM
Check-In

10:00 AM

Keynote – 1

Amir Jazanah

Chief Scientist @Bayes Solution
Enhancing Scalability and Reliability in Decentralized Federated Learning with Blockchain

10:30 AM

Keynote – 2

Adrian Robison

CEO@DJ3N

Where do NFTs go from here?

11:00 AM

Keynote – 3

Marvin Bantugan

CTO@Zventus

Blockchain and AI usage in financial services

11:30 AM

Keynote – 4

Sanjay Raghavan

VP@Roofstock

How Decentralized Finance is Disrupting Global Private Credit

12:00 PM

Workshop Session

Amir Jazanah

Chief Scientist@Bayes Solution

How to build a GPT project?

12:30 PM

Keynote – 5

Monica Zou

Marketing Director@MetaWorld Entertainment

Building the Future: Harnessing Blockchain Gaming, NFTs, Web3, and Gen AI for a Unified Digital Ecosystem

1:00 PM

Keynote – 6

Christian Kameir

Managing Partner@Sustany Capital

The Worst Mistakes Blockchain Rookies Make—and How to Avoid Them

1:30 PM

Keynote – 7

Mariana Danilovic

Managing Director@Infiom

How are Generative AI, Metaverse and Web3 Changing Entertainment
2:00 PM
End of The Day
---
Worldwide Community Partners
---
CONFERENCE & EXHIBITION
Los Angeles Convention Center
Conference Room: 408
---
OUR MISSION
We build a data science hub to connect real-world knowledge and provide robust resources for business leaders, academic professionals, and promising students. Our vision to foster the data science ecosystem and broaden the adoption of the technology. We empower and accelerate the growth of the community by offering online resources, conferences, latest industry trend and data science job opportunities.
---