---
Hosting a blockchain conference, meetup, afterparty or other networking events August 21-27 and interested in joining us for Blockchain week? Contact us at [email protected] for more information.
Through a series of blockchain events from August 24 to August 27, Blockchain Week at Chicago includes the following industry events: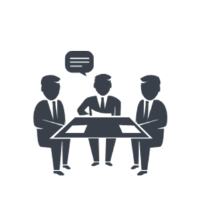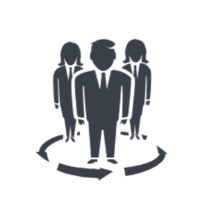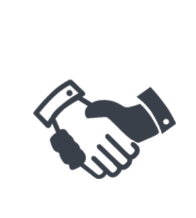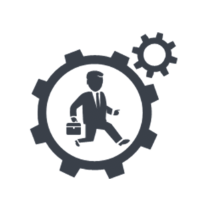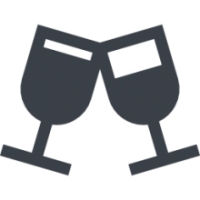 "the Voice of Blockchain"
Global Blockchain Hackathon – Final Round
Saturday Night Afterparty
The Blockchain Leadership Connect
This is the premier event for 50+ Blockchain business leaders, 100+ Youtubers and 250+ cutting-edge blockchain technology and 5000+ attendee.
$100 OFF Prom Code: IDEASCHICAGO
100+ judges and teams, 50+ medias are invited to discuss Blockchain technology, industrial development and investment trend. IBM will provide technical support.
An opportunity to communicate and mingle with 100+ Blockchain leaders, investors, and partners.
$100 OFF Prom Code: IDEASCHICAGO
A Summit that bridges the latest Blockchain innovative projects with the Blockchain academic institute, technology companies and experts.
An exclusive networking event at Hyatt Regency Chicago. Come join us and mingle with blockchain disruptors, business owners and other FinTech fanatics with food and drinks.
---
We welcome you to our 2018 Chicago Blockchain Week in the world-famous financial center — Chicago! Our event connects real-world experts together from business leaders, entrepreneurs, blockchain professionals, angle investors and promising students. Chicago Blockchain Week provides an opportunity to discuss Blockchain technology, startup experiences and investing strategies. At the same time, it is a platform for networking, learning new knowledge, expanding horizons and an open source for future partnership and business developments.
August 24-25
Voice of Blockchain
Two-Day Exhibition
Access to Attendee List
Promote to Attendees Through Event App
Access to VIP Area in After Party
Logo on Stage Backdrops
August 25 & 26
Final Global Hackathon Competition
Speaking Slot
Workshop
Brand Marketing
Email Promotion
Customized Passes
August 26
Blockchain Leadership Conference
Project Pitch
ICO
Meeting Investors
Partnership Opportunity
Recruiting Talents
Know someone who would make a great judge of awesomeness and innovation? Nominate them (or yourself!) at [email protected]
Curious what it looks like to sponsor awesomeness and innovation? Reach out to us at [email protected]

Introduction
Origin in Silicon Valley
10 summits tour every year in North America
3 years of AI & Blockchain conferences experiences
100+ Meetup & Social Mixer every year
100,000 membership in North America
500+ speakers every year
10,000+ attendees every year
20,000,000+ SNS exposure
---
Previous Events & Conference
·2018 Dallas AI and Blockchain Conference
·2018 MIT · Boston Blockchain Fest
·2018/2017 Chicago AI & Blockchain Conference
·2017 Dallas AI and Data Science Conference
·2018 New York Blockchain Leadership Connect
·2018 Harvard AI, Data Science & Blockchain Conference
·2017 SoCal AI and Blockchain Conference
·2016 SoCal Data Science Conference
100 + Mixers & Meetups
IDEAS has 3 Years AI, Data Science and Blockchain Conference experiences and it has more than 50,000 members. For every year, IDEAS hosts over 100 universities' meetups and social mixers.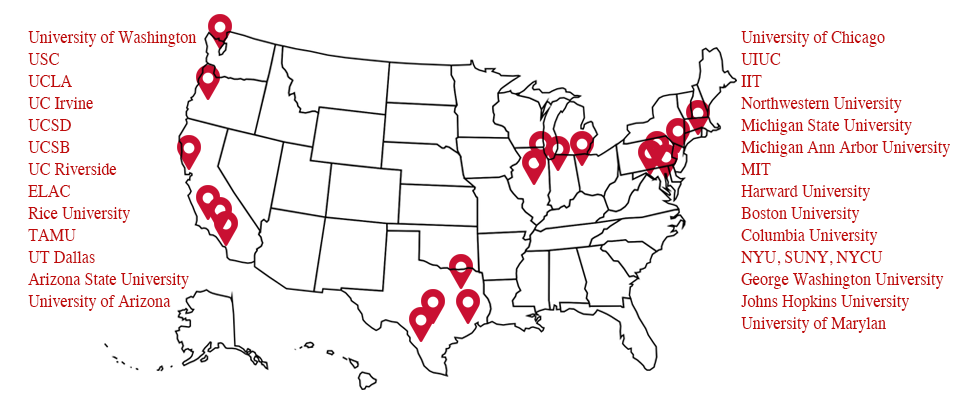 ---
Previous Sponsors, Partners and Company Representation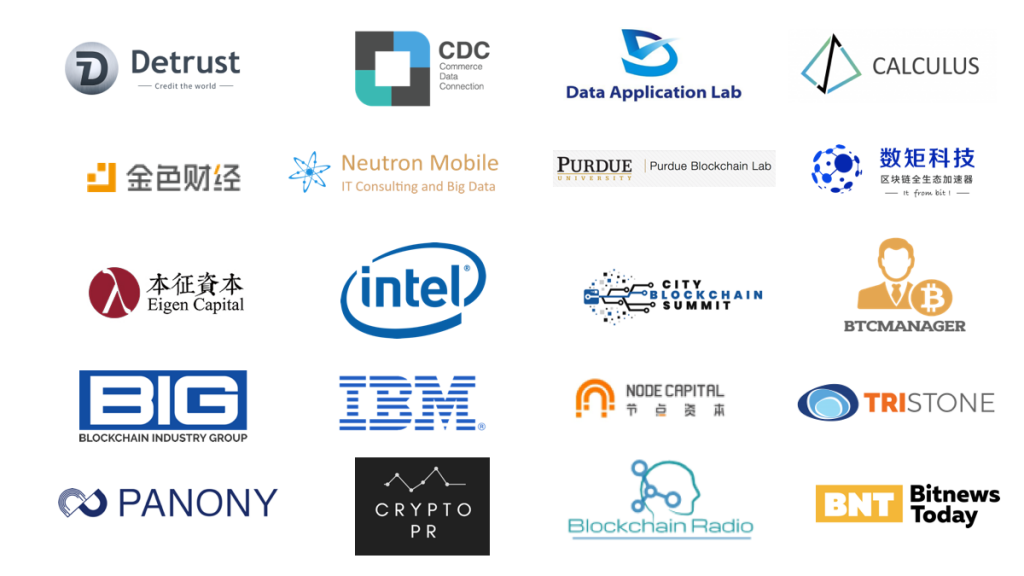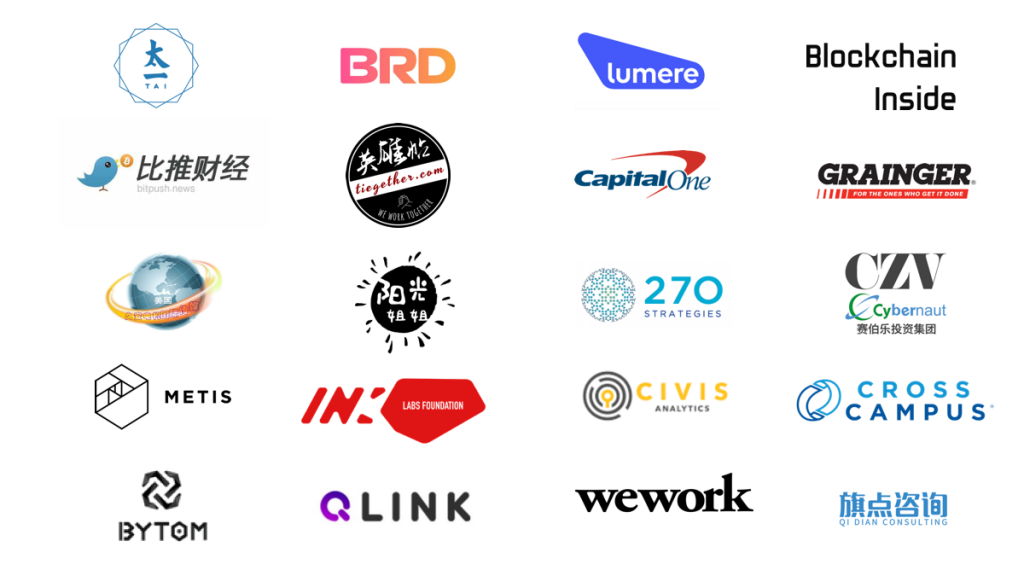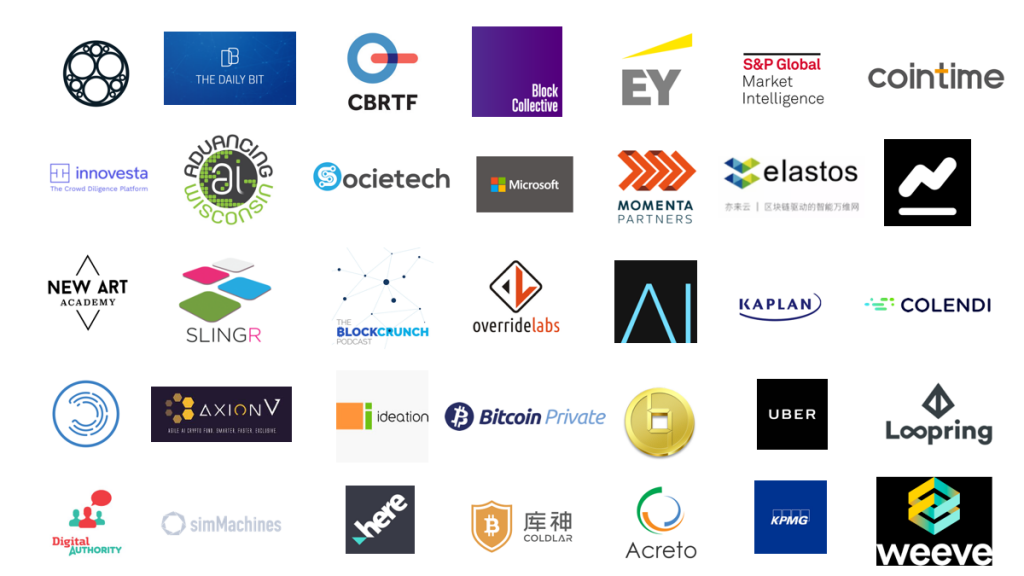 Navy Pier   August 24 & 25
Hyatt Regency Chicago (TBD)  August 25 & 26