Speaker Category:
nyc-2018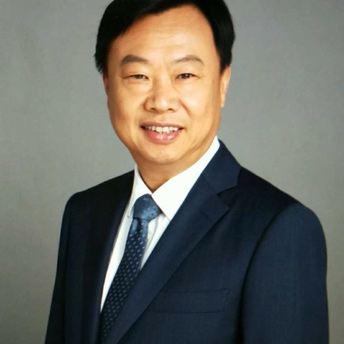 Feng Han is a developer and instructor of Tsinghua University's graduate course series — 'Cyber Intelligence Economics and Blockchain'. He is also a Blockchain Advisor at Huawei Central Institute, and the Secretary General of…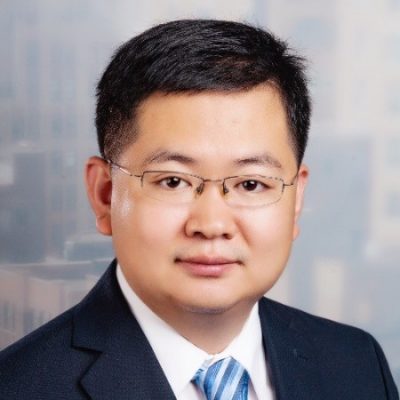 Huadong Pang is currently Founder of Eigen Capital. He is good at the following fields: Volatility modeling and quantitative trading strategy; Macro quantitative trading stratigies; Equity and Fixed Income relative value and algorithmic trading strategy; Equity cash, flow…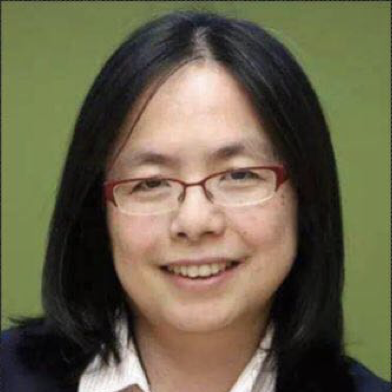 Dr. Hong Wan is currently the Associate Professor at School of Industrial Engineering Purdue University. She is also the director of IE Blockchain Lab and the co-director of Smartdesign Lab at the Purdue University.