Author: Zihuan Tang
The coming conference in Oct is about 3000 attendees in Los Angeles Convention Center. Healthcare and data science are the hot topics in the conference. Here is the conference page: http://bit.ly/2pk3AIj. 
Data Science in healthcare is supposed to provide rigorous quantitative training and essential statistical and computing skills necessary to manage and analyze health science data to address important questions in public health and biomedical sciences.
With about 1.2 billion clinical documents being produced in the United States annually, doctors and scientists have a wealth of data to promote their research. Additionally, large amounts of health-related information are made accessible through widespread adoption of wearable computing technology, which opens up new opportunities for better, more informed healthcare.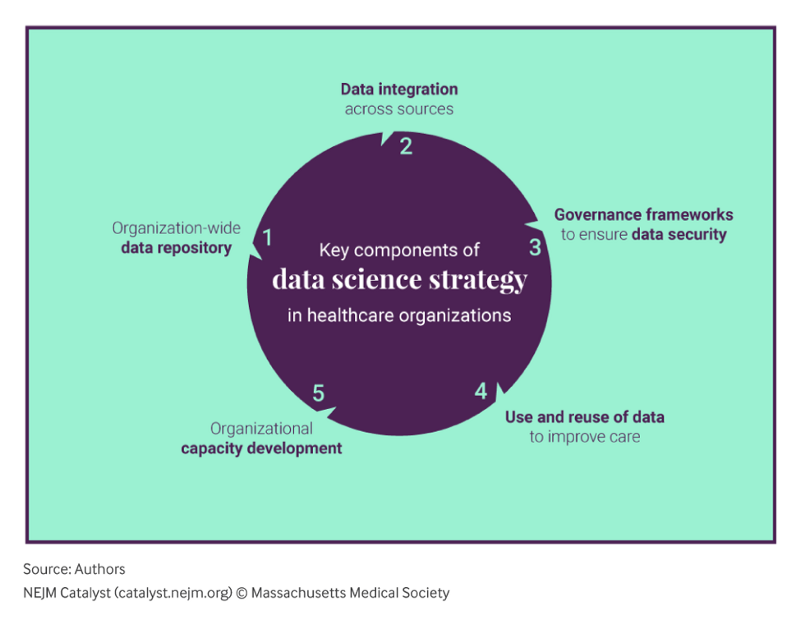 There are many data mining applications in healthcare:
· Putting wearable monitors on bodies to detect common healthcare issues, like heart or respiratory diseases, using machine learning algorithms
· Decreasing the diagnostic error rate by deep learning algorithms able to retrieve and analyze data and then compare it with given results
· Turning patient care into precision medicine using predictive models
· Advancing pharmaceutical research to find the cure for cancer, using AI to find how normal cellular processes break down, how that leads to disease, and what the potential treatments are
· Optimizing the clinic staff scheduling and reducing the wait times, managing supplies and accounting, and even building efficient action programs for epidemics, such as seasonal flu outbreaks
· Taking the risk out of prescription medicine with a self-learning software system that can check all prescriptions against similar cases in the database and inform the doctor when the prescription contains any deviations from the typical treatment plan
· Reducing hospital readmissions to cut healthcare costs with a smart algorithm that identifies the most at-risk patients and helps coordinate the necessary care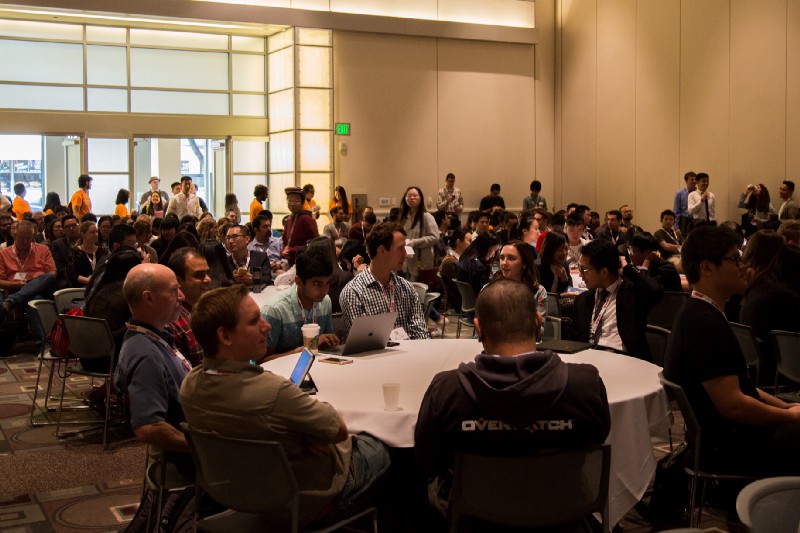 In our IDEAS Southern California Conference 2018, we are honored to have some speakers with the background in healthare. @Matt Chapman, Shilpa Balanand and Damien Benveniste.
· Matt is currently the Manager of Data Engineering at mPulse Mobile, a company providing innovative messaging solutions to Health Care providers.
· Shilpa is an assistant professor in the Department of Information Systems at UCLA, who has co-authored a book titled 'Business Intelligence in Healthcare with IBM Watson Analytics', that was published in September 2017.
· Damien is currently a Lead Data Scientist at Rackspace.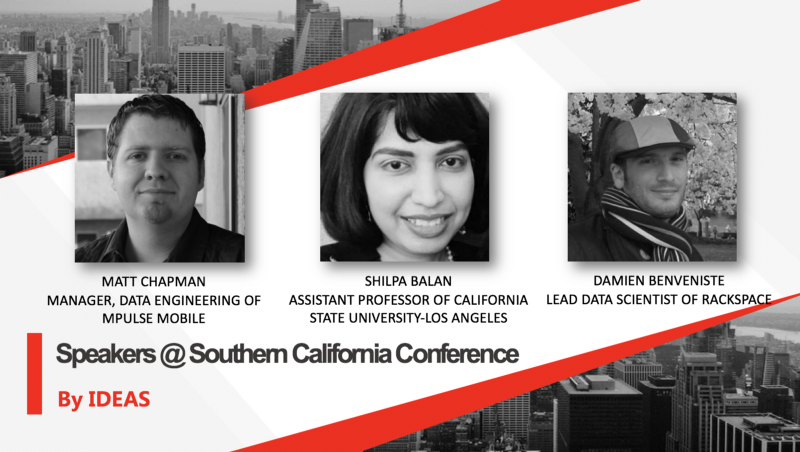 Welcome to the Southern California conference at LA Convention Center on 10/20/2018: http://bit.ly/2pk3AIj
Buy Ticket with 20% Off! Discount Code: Blog918, exp date: 9/18/2018. https://socal18.eventbrite.com/?aff=Blog