One of the greatest strengths of big data is its flexibility and universal application to different industries. Similarly to many other industries, big data also have an enormous impact on the government, in the fields of transportation, health care, election,education, and agriculture. IDEAS will be holding a Data Science and AI Conference in Los Angeles Convention Center that will cover these topics. It will attract 200+ speakers and 3000+ attendees.
Transportation
There are millions of Americans on the road driving every day. Due to the combination of population growth, urbanization, and globalization, carbon dioxide emissions from transport are expected to increase 60% by 2050. However, with data science we can decrease or solve many problems. For instance, we can limit the impact on the government with the loT technologies. Other than that, big data and data science can also be applied to the smart city construction — it can improve efficiency. Sometimes a kind of model fits in this situation, however, it might not fit in other cases; in short, models are built to maximize the accessibility or certain areas or service.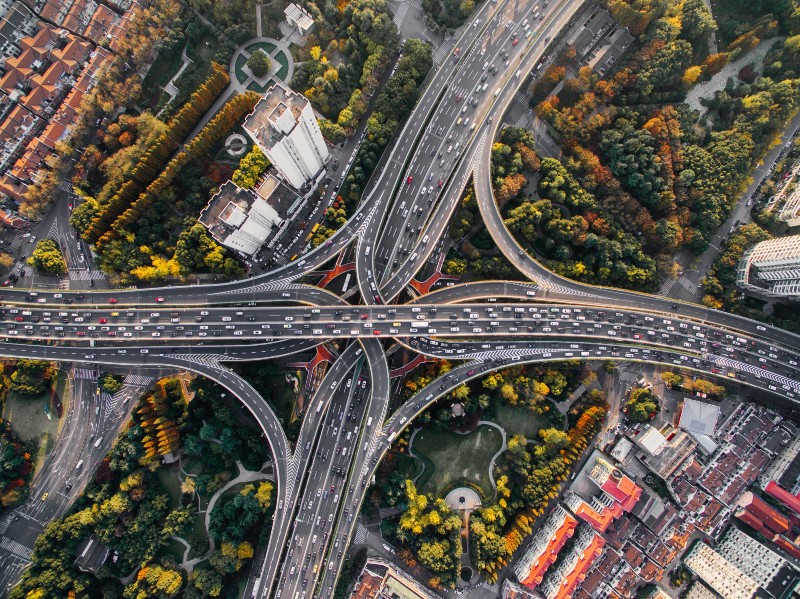 Health Care
Most of the health care systems rely on government subsidies and support. With big data, the government can have a much clearer picture of where the money is going and why. Other than that, we can use wearable technologies to monitor and prevent health problems. Collecting and analyzing heart rate and breathing patterns, big data technologies can detect the slightest changes in the patient's health indicators and predict possible disorders. Moreover, big data technologies can improve diagnostic accuracy and efficiency, optimize clinic performance through actionable insights, reduce hospital readmissions to cut healthcare costs, etc..
Election
Data science plays an important role in elections, not merely the outcome but the how the outcome looks like. The 2012 American election was a beginning of how data science applied to or influenced the election. In the election, data analysis not only predicted that Obama would win the election but also by how much.
Education
Traditionally, schools have long amassed data: tracking grades, attendance, test scores, etc. However, nowadays, applying big data to education will revolutionize the way we manage education. There are four main reasons why we apply data science on education; namely, improve student results, customize programs, reduce dropouts, and targeted international recruiting.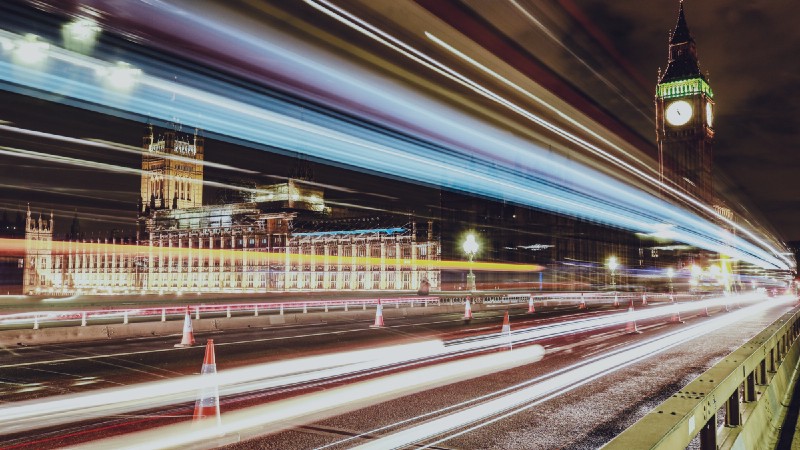 Agriculture
If you were the owner of a farm, how would you keep track of your products? It is difficult to do so. There are so many crops, so many animals, and so many other issues coming together in the agriculture world, which results in the government working so hard to take charge of them. Applying data science, that is much easier. The first three revolutions, mechanical, chemical, and biogenetic respectively have been in agriculture since the early 20thcentury. And now the fourth revolution has been emerging — Agriculture's Digital Transformation. What Precision Agriculture provides is information that crop producers need to maximize the potential ability of the first three revolutions. Companies like Monsanto do data analysis to drive many platforms, including greenhouse automation, metabolomics, and automated screening.
Now that data science application is meaningful to data science, we are honored to invite speakers with such background and research experience to our October SoCal Conference. Check out more information here: https://socal18.eventbrite.com
@Joan Torres-Saez is the Chief Data Officer of CloudBIRST, Inc. where she manages huge datasets that provide meaningful insights on consumer behavior. She spearheaded the collection and topology of over 2,000 data points on every single city, town, county and zip code in the United States.
@ Kimberly Rodriguez serves as the Data Programs Lead for the City of Los Angeles Department of Neighborhood Empowerment. Through her role she has launched a series of citywide open data community trainings focused on a problem-to-project approach centered in data literacy for Angelenos interested in using neighborhood-based data to solve their community needs.
@ Michael Martin is Free Machine's Director of Public Policy. A city planner by trade, he is currently the Head of Communities at SignalFire, an AI-driven, early-stage venture capital fund.
You can meet our speakers at our conference! 200+speakers in 8 session! https://socal18.eventbrite.com/?aff=Blog
Buy ticket with 20% off! Discount Code: Blog918, exp date: 9/18/2018 .