Author by Fifi Young
In America, the gaming industry is over twice as large as the movie industry ($8 billion revenue) (States in Global Games Market Report) and is expected to continue growing for the foreseeable future.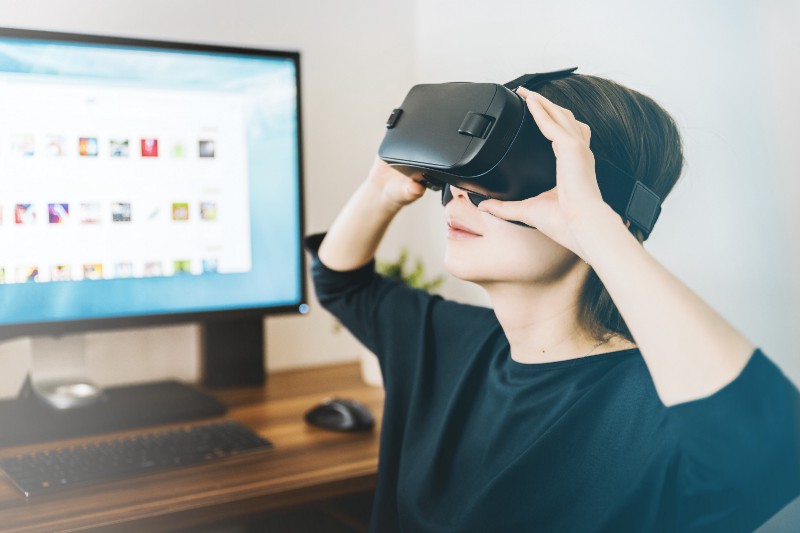 Data analysis optimize in-game performance and end-user experience. Other most interesting uses for data science are within the aspects and process around game development. Games are used as a method for collection of data, such as:
user play time;
interactions between players;
quitting point (when players leave a game);
peak server times, lag/ping rates, international connections;
if a social media game, all of the user activity and profile data associated with player accounts.
With Big Data playing an increasingly larger role in how the gaming industry collects and analyzes data, the intersection between gaming and analytics has resulted in the ability of gaming companies, such as Electronic Arts, to increase advertising revenue, improve gameplay, and efficiently manage the user experience. They use data analysis techniques to identify meaningful relationships, patterns, trends, and user behavior models from complex data sets to guide service roadmaps and create automated anomaly detection systems and constantly track game performance.
In our IDEAS Southern California Conference 2018, we are honored to have a speaker with background in gaming. @Yves Bergquist is the Director of the "AI & Neuroscience in Media" Project at the Entertainment Technology Center, where his team is developing next-generation applications drawn from AI and neuroscience for the media and entertainment industry. Also, We had @Peyman Mohajerian presented "Applying Apache Spark to Data Science Challenges in Media & Entertainment Industry" and @Oren Golan introduced "Evolving Graphs while Evolving Pokemon" in our 2016 Southern California Conference.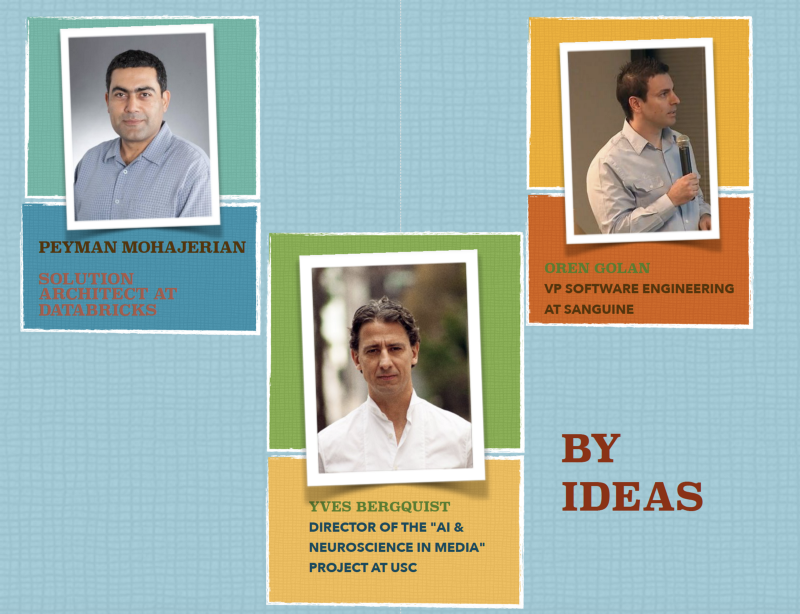 Welcome to the Southern California Conference at LA Convention Center on 10/20/2018: http://www.ideassn.org/socal-2018/
Join in our conference with 20% off! Discount code: Blog20.
https://socal18.eventbrite.com?discount=Blog20