Author by Meng Le
Financial technology is a new industry that is broadly defined as any technological innovation in financial services. It's an inevitable trend that is applying data science and machine learning to deal with a large number of financial tasks.
In general, there are five main reasons why financial technology aka Fintech is the future of finance:
Reduced cost of service
Improved quality of services
Better risk assessment
Diverse and stable credit landscape
Safe and secure
There are four applications of financial technology including artificial intelligence (AI), block-chain, cloud computing, and big data, aka "ABCD".
Artificial Intelligence
In the financial services industry, artificial intelligence is beneficial to reduce costs and increase returns. It's most famous applications, robo-advisorslike Amazon Alexa, are digital platforms that provide algorithm-driven, automated financial planning, and investment services to investors. Algorithms are used to make the investment decisions and most of the process is technology driven. This means there is little to no human intervention in the entire process. Meanwhile, robo-advisors collect and analyze information about the client's profile captured online, such as their financial status, risk capacity, future financial goals, etc., then the data is used to provide financial advice or automatically invest client assets in instruments and asset classes best suited for their needs and goals.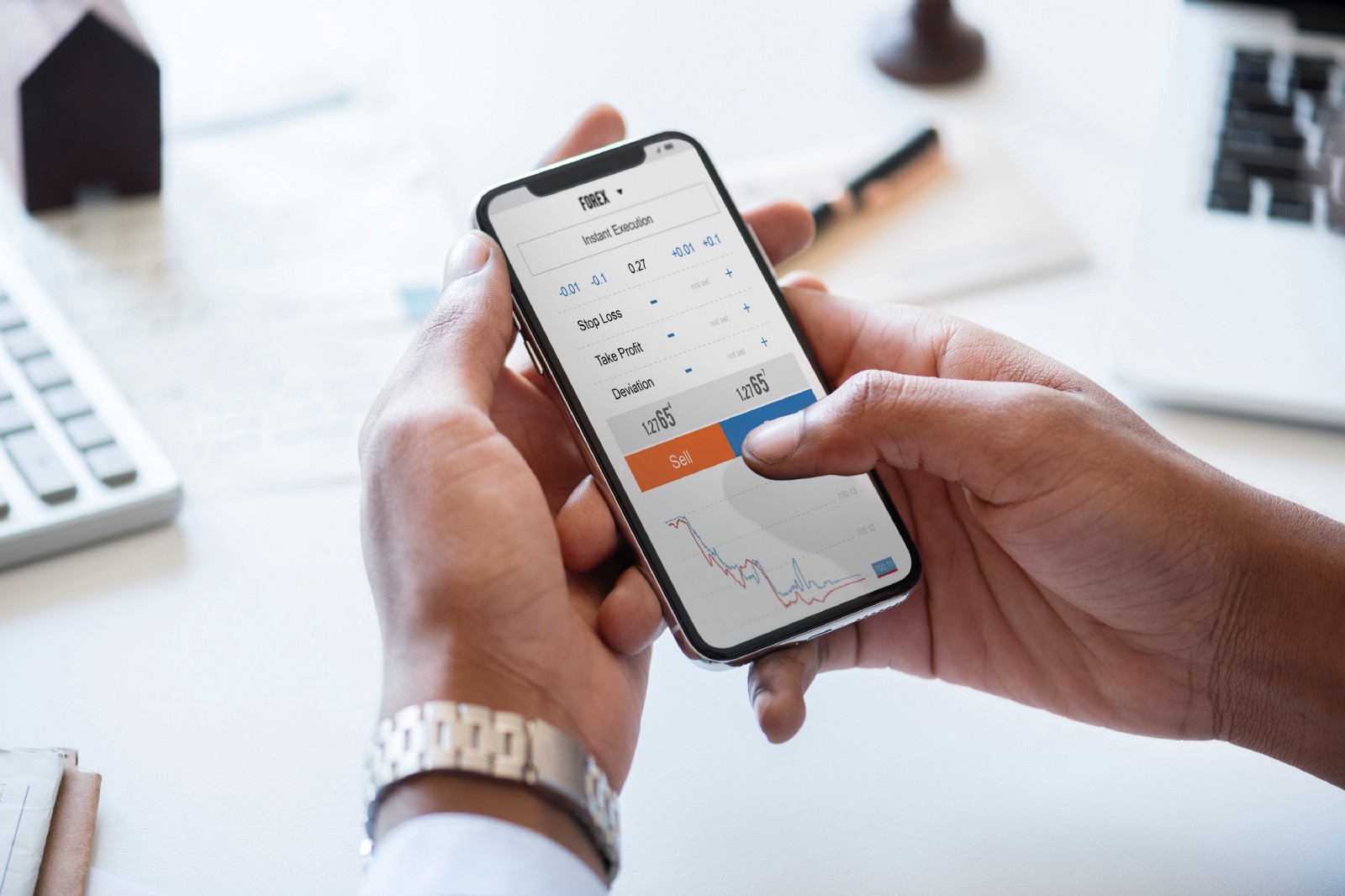 Blockchain Technology
Almost every financial sector has deeply understood concepts including bitcoins and other cryptocurrencies. These concepts are based on the blockchain technology, which is a digital, distributed transaction ledger with identical copies maintained on each of the network's members' computers. All parties can review previous entries and record new ones. Transactions are grouped in blocks, recorded one after the other in a chain of blocks (the 'Blockchain'). The links between blocks and their content are protected by cryptography, so previous transactions can't be destroyed or forged. This means that the ledger and the transaction network are trusted without a central authority, a 'middleman'. Therefore, blockchain technology is able to speed up and simplify this process and also reduces the costs significantly.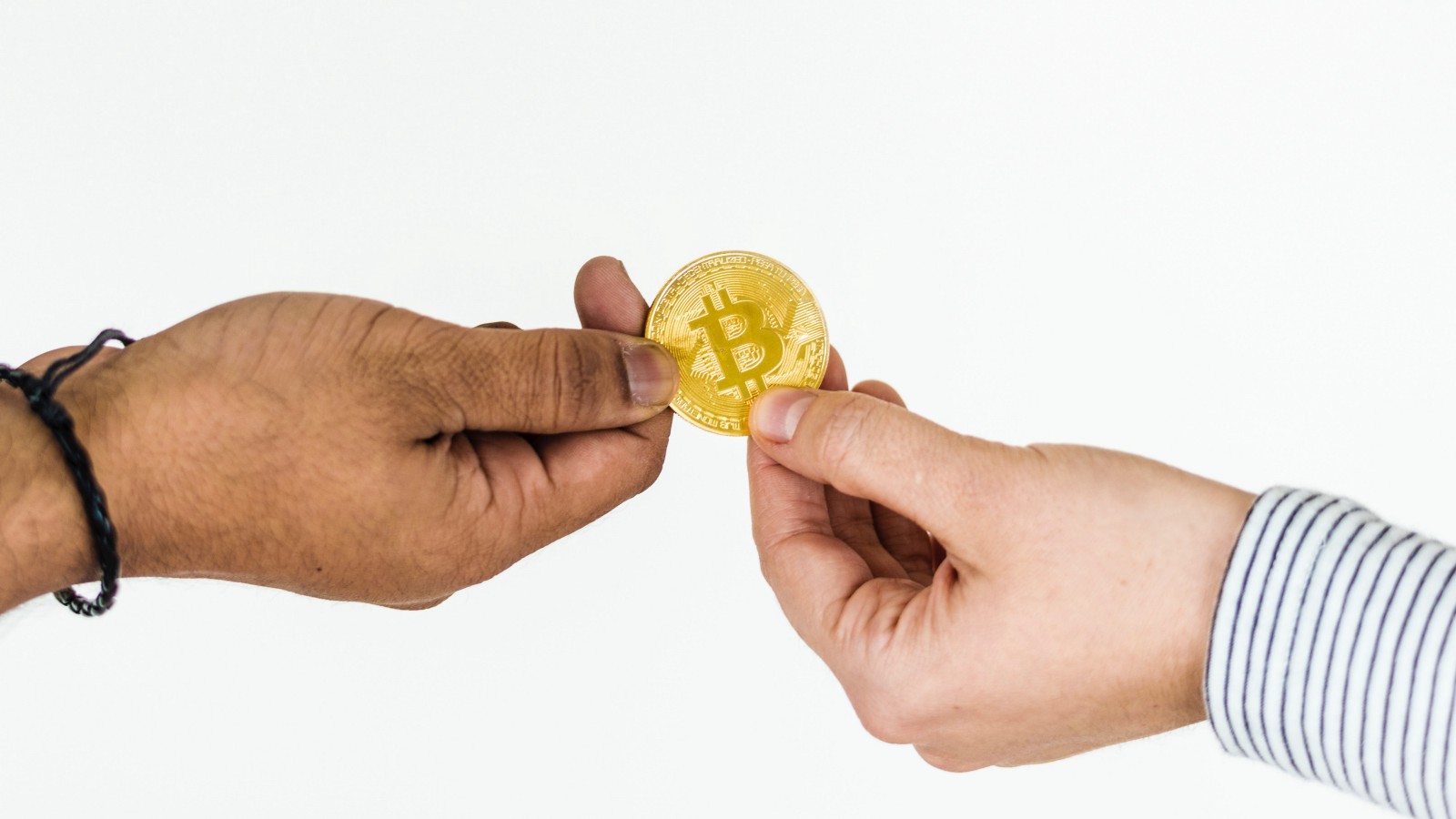 Cloud Computing
More and more financial service organizations focus on the cloud to deliver innovation, customization, and security to generate a unique competitive advantage. Cloud services have much to offer the finance function, as there are several tangible benefits that don't exist or cannot easily be gained within on-premise financial systems. The cloud can also assist in distributed environments, such as across local finance and shared services, to ease end-to-end processes. Moreover, as cloud solutions continue to mature, offerings supporting core financial management applications are becoming more commonplace.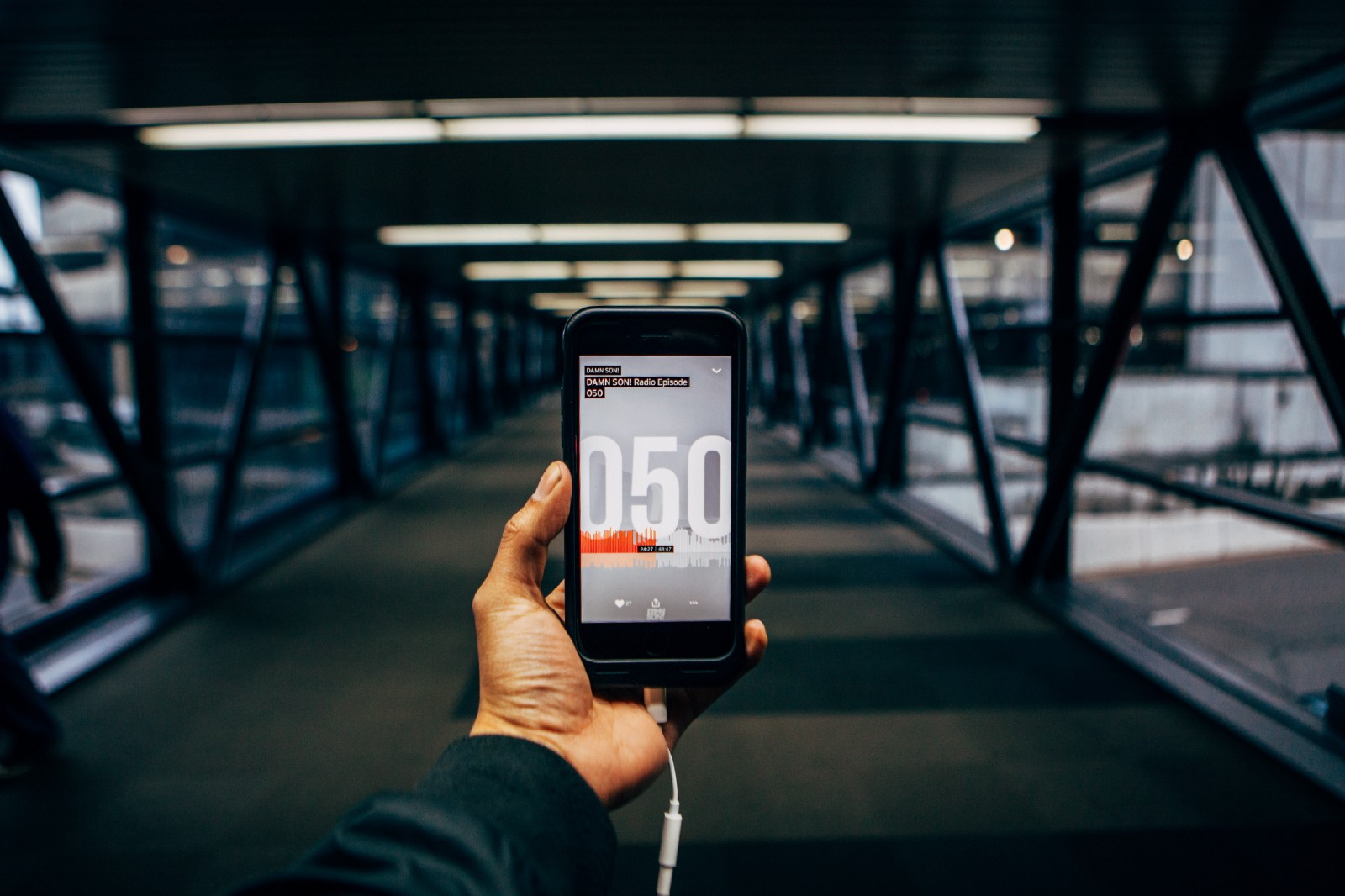 Big Data
Big data technology is an ability to quickly obtain valuable information from various types of data. This means that the core application of big data is not the acquisition of data, but the analysis and identification of data. In general, the attributes of these big data are 3V including volume, variety, and velocity. Due to these attributes, big data technology has been widely applied in financial services to make investment decisions with better returns. For example, in order to maximize portfolio returns, combined with big data, algorithmic trading sets complex mathematical models by using a large number of valuable data. The vast creation of data and development of technological complexities are changing the competition and operation of the financial services industry.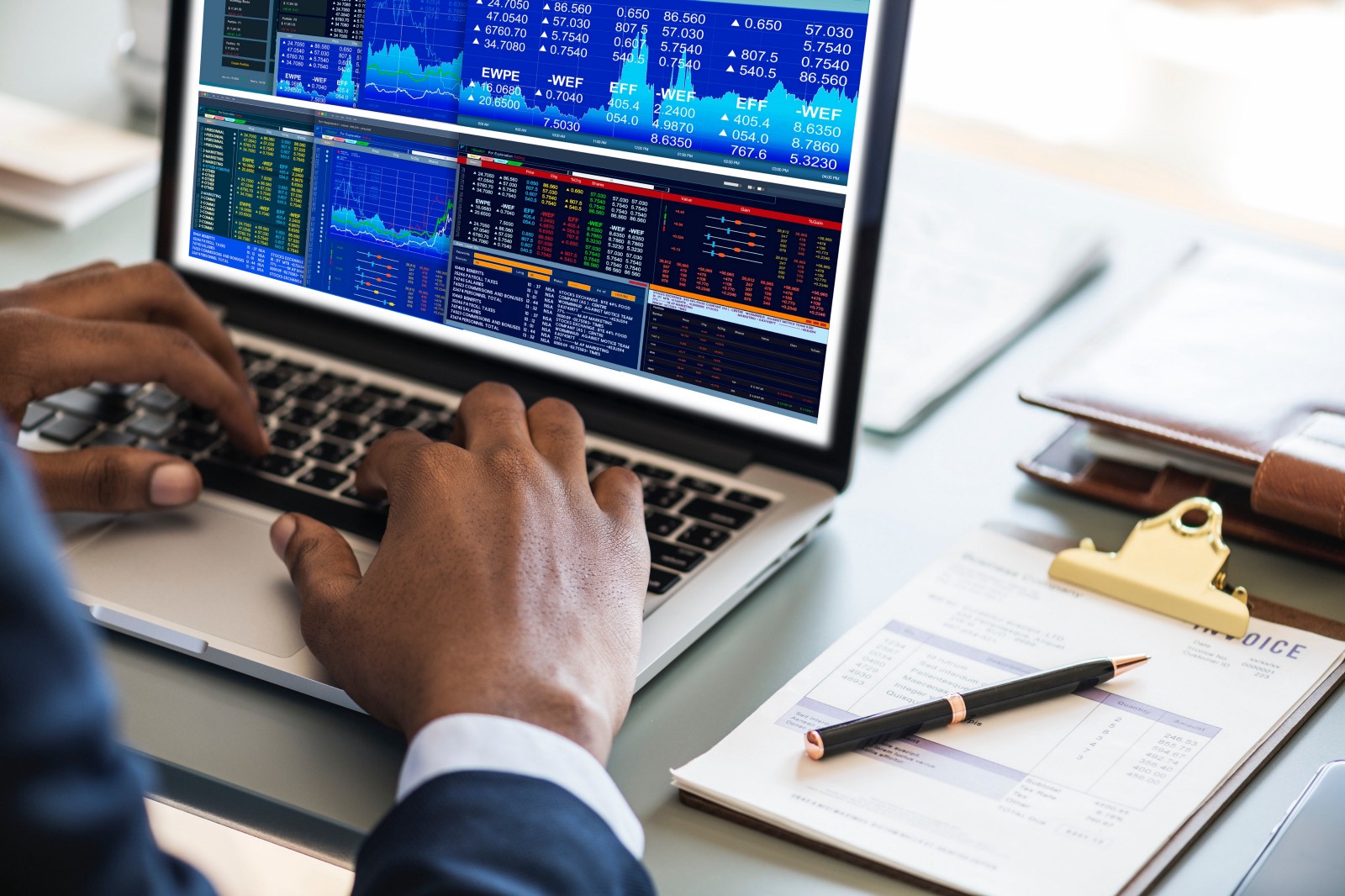 Recently, more and more people are interested in data science applied in the financial technology industry. In the past two years, our organization, IDEAS has held vast Data Science Conferences, which are data science learning platforms to connect data science enthusiasts, In Chicago and Dallas Data Science Conference 2018, we invited many professional speakers to share their unique insight into real-world applications with data science applied in Fintech industry.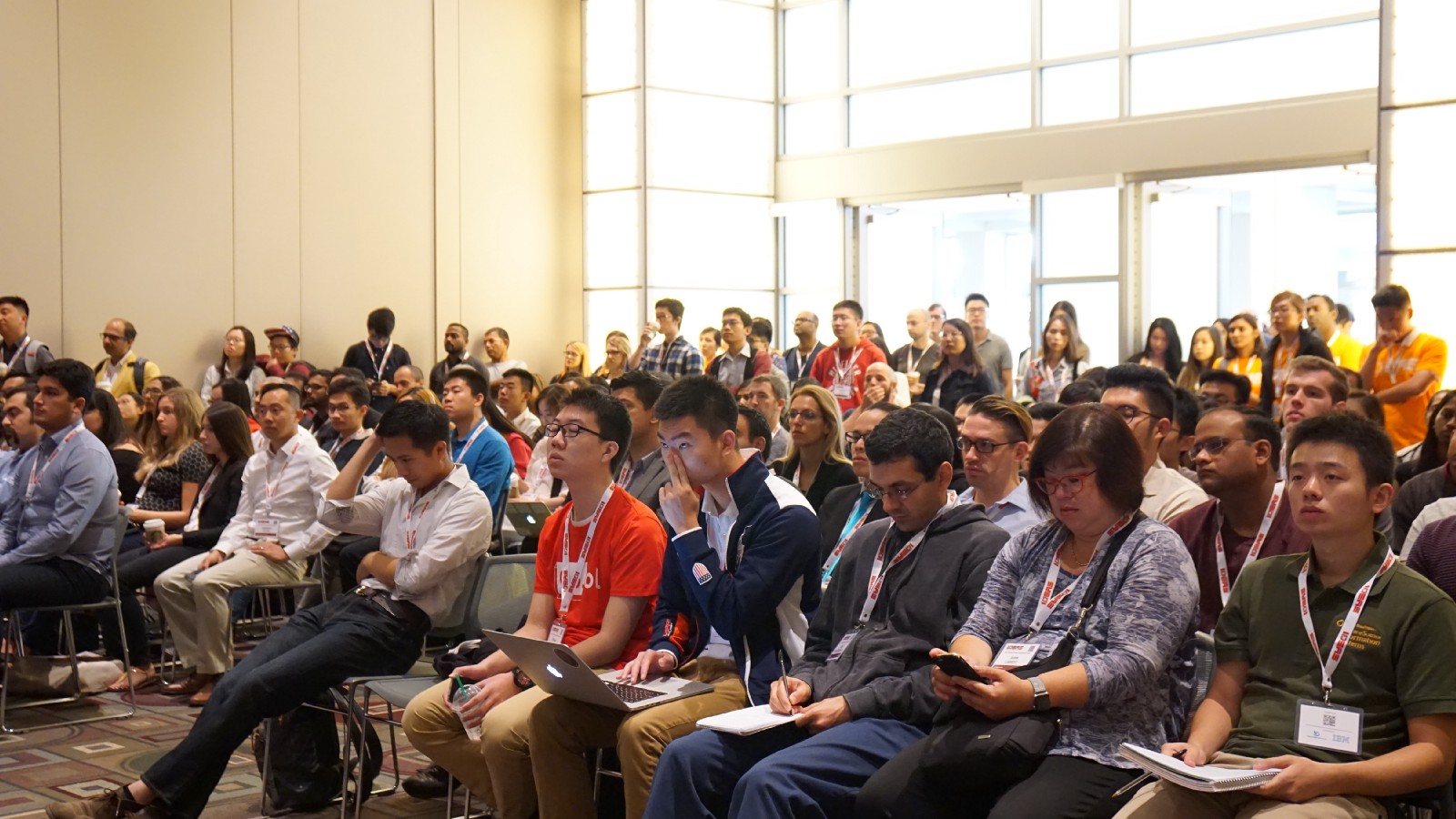 Video sharing:
Machine Learning on the Blockchain
Combining Machine Learning and Blockchain to Create Greater Trust
In SoCal Data Science Conference 2018, there are many professional speakers with a background in Finance. @ Anuj Saini, Dennis Oneill, and Harry Glaser, etc.
Anuj is a Solutions Architect working with Sapient with 10 years of experience in the area of Data Science.
Dennis is a CEO of O'Neill Capital Advisors, who has over 25 years' experience as an Investment Banker.
Harry is the Co-Founder and CEO of Periscope Data, an end-to-end analytics platform enabling powerful data team collaboration for over 1000 customers globally, including New Relic, Adobe, Ernst & Young, Flexport and more.
You can meet our speakers at our conference! Buy tickets with 20% off https://socal18.eventbrite.com/?aff=Blog
Discount code: blog918, exp date: 9/18/2018